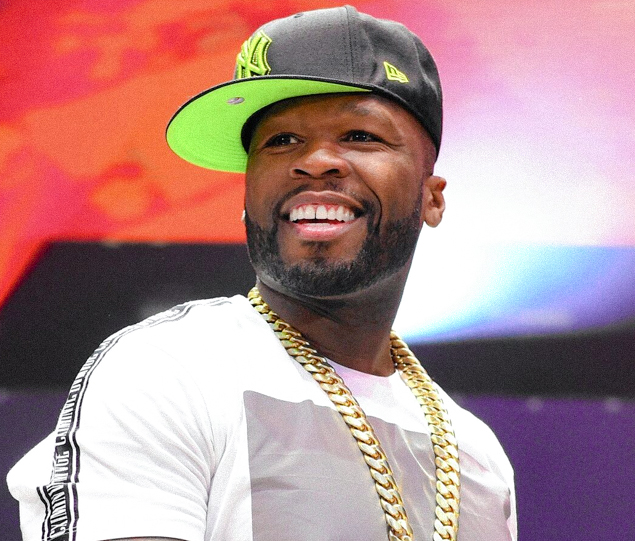 50 Cent celebrates one billion views on YouTube
50 Cent was one of the most streamed artists in 2022.
The start of 2023 was an occasion to list the most watched artists on YouTube. On this list, 50 cent takes centerstage. Despite not having released an album since Animal Ambition in 2014, 50 Cent remains one of the most popular artists in the game. He commented on his milestone on social networks. "I haven't released anything for a while ", he wrote. " I would be angry if I was new and not on the list.»
The ranking of the most viewed artists
In the ranking of the most viewed artists, 50 Cent made it to the top 10. He is 10th with 1.8 billion views. He is just ahead of Lil Durk who is 11th and totals 1.6 billion views.
The ranking is largely dominated by Eminem. The rapper totaled 5.1 billion views on YouTube in 2022. This did not displease 50 Cent who encouraged the one he considers his own.