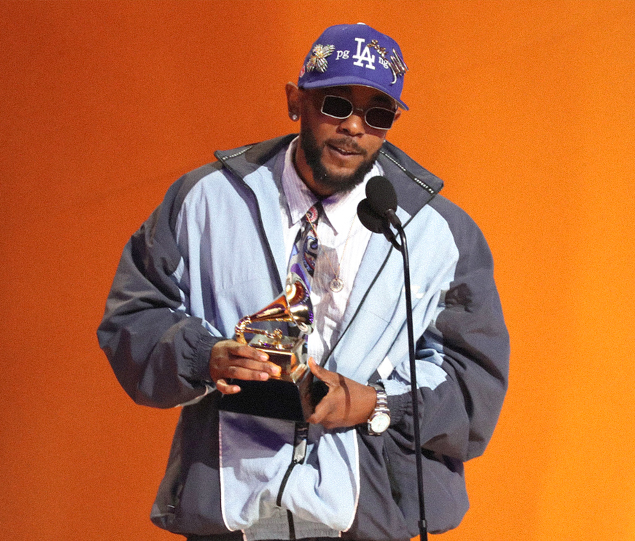 65th Grammy Awards Best Rap Album Award Goes to Kendrick Lamar
"Mr. Morale & The Big Steppers" by Kendrick Lamar won Best Album at the Grammy Award.
The 65th edition of the Grammy Awards brought joy and global recognition to Kendrick Lamar. The rapper won in 3 of the 8 categories he was nominated for. He first saw his single "The Heart Part 5" win two awards. The first was that of best rap song. The track voted well ahead of tracks by DJ Khaled, Gunna, Future and even Jack Harlow.
The award for the best rap performance went to him for the sixth time.
The third prize and therefore surely the most important for the rapper, is the best album which was awarded to his album "Mr. Morale & The Big Steppers ".
During the trophy presentation broadcast on television, Kendrick received his trophy from Cardi B's hands. He took the opportunity to thank " The Culture " for allowing him to evolve and create this fifth album.