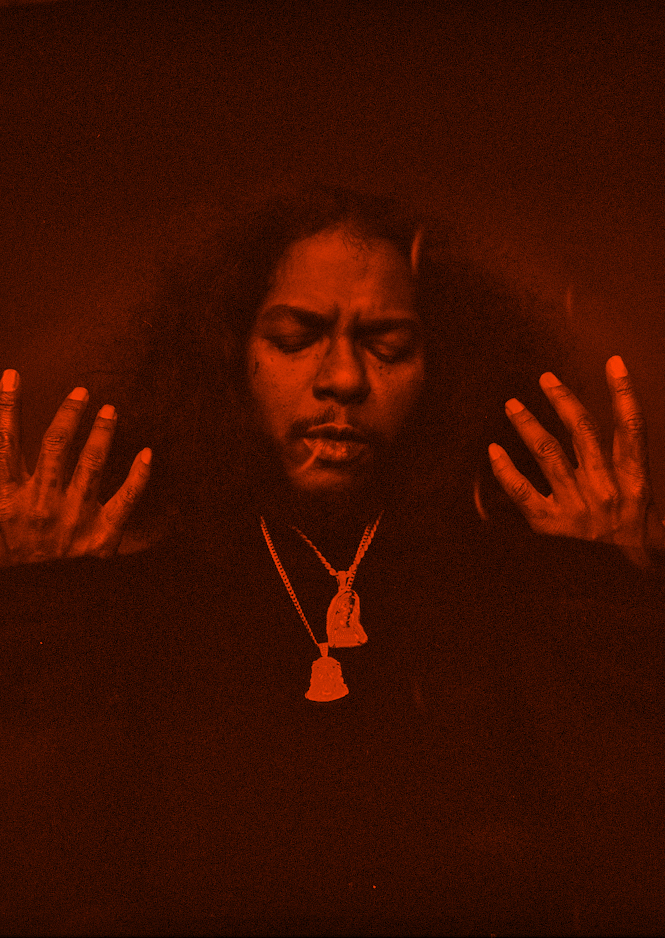 Ab-Soul Freestyles Over Iconic 2Pac's "Hit 'Em Up" & Biggie's "Who Shot Ya"
Ab-Soul offered fans a freestyle over classic tracks. Ab-Soul is promoting his upcoming album. The artist will soon unveil a new project to follow-up on his last album which dates back to 2016. That's why he took it to Power 106 for his first freestyle with L.A.Lakers.
Two classic tracks were played to him to show his talent. 2Pac's Hit 'Em Up" and Notorious B.I.G.'s "Who Shot Ya". Before freestyling, the rapper gave a shout out to Kendrick Lamar as to show that there was no resentment towards K.dot leaving TDE. "I'm not tripping out of your Top 5, save your statements, all your documents are forged," Ab-Soul rapped. "We Western Mafia, I know K. Dot is gone/He's still my partner in crime, respect family ties!"
Last August, Kendrick Lamar decided to leave TDE to focus on Pgland. Like Ab-Soul, Terrence "Punch" Henderson, president of TDE, understood Lamar's decision.