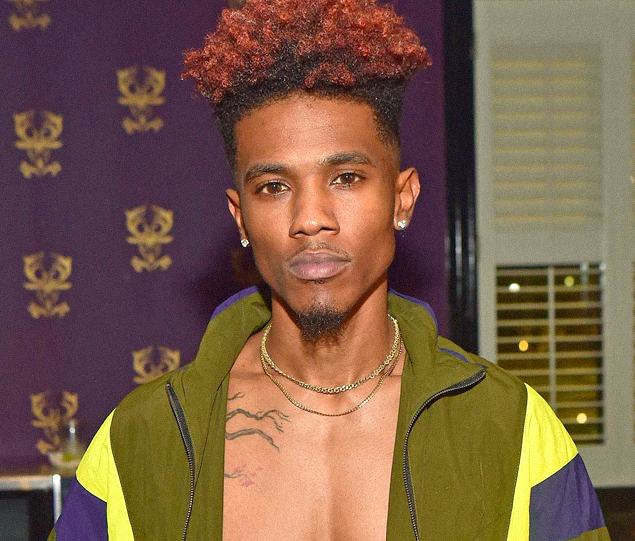 B. Smyth's Brother Announces The R&B Singer's Death At 28
R&B sensation B. Smyth's brother confirmed the singer's death on Thursday. He shared that his passing away was the consequence of illness. Denzil, B. Smyth's older brother chose Instagram to share the tragic news of his 28-year-old brother's death, and spoke about his severe lung illness, pointing out a respiratory failure due to a long battle with pulmonary fibrosis. "I have some sad sad news. Today my brother passed away after fighting a lung condition. It's really tough for me to make a video like this," he continued.
Denzil also said that B. Smyth was moved by the support and love he received from fans during his sickness.
"My brother was very excited to see a lot of you create challenges for his latest released single #Twerkoholic part 2 while he was in the ICU, it really brought him a big smile to his face. So on behalf of my brother and my family we want to say thank you to all of you for all of your love & support throughout the years. We ask for privacy during these difficult times."
Brandon Smith, aka B. Smyth, first rose to fame with the debut single "Leggo" FT 2 Chainz in 2012. This first success was followed-up by the release of his EP The Florida Files the following year. "Twerkoholic," "Too Many Reasons," and "Ride Good," featuring LightskinKeisha, are also some B. Smyths' biggest hits.