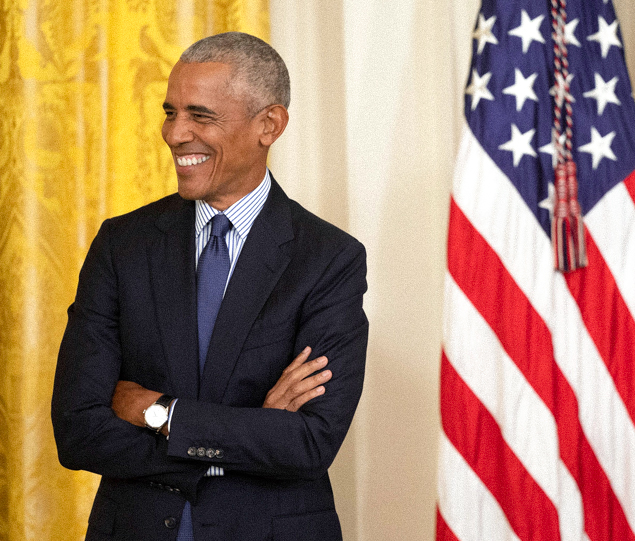 Barack Obama Shares His Favorite Music Playlist Of 2022
Barack Obama continues showing his love for Hip Hop and urban music in general in his traditional yearly post.
"I always look forward to sharing my lists of favorite books, movies, and music with all of you.
First up, here are some of the books I read and enjoyed this year. Let me know which books I should check out in 2023," reads the post.
Even a president has preferences like any other human, and this also includes music. Since he was in power, Obama has always wanted to portray this image of a down-to-earth person. He has often publicly shared his favorite books, movies and songs. This year is no exception to the rule, as Barack Obama shared his list of favorite songs of the year on Instagram.
Which artists and songs have made it to the president's list?
In this list, we can see that Barack Obama has a rich taste in music that spans across genres. However, Hip Hop and RnB certainly dominate the rest. From songs by Kendrick Lamar, " The Heart Part 5 " by K.Dot, " Belize " by Black Thought, " Where I Go " by Anderson, or Lizzo's hit single "About Damn Time." SZA, Tank and The Bangas, Ari Lennox, Beyoncé, SiR, Steve Lacy, and Xavier Omar also made it to the president's list.
Obama used Instagram to express how much he loves sharing his favorite music with his followers, asking them in return to do the same. The president, in previous posts, also shared his favorite movies and books!