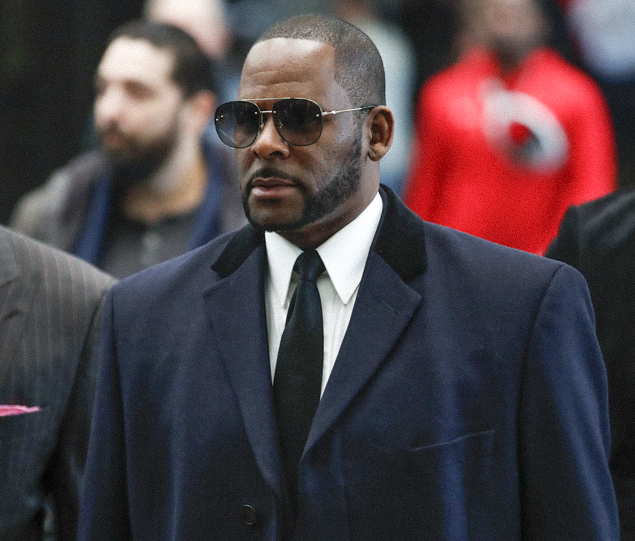 Chicago prosecutor drops sexual abuse charges against R Kelly
R Kelly can forget the sentencing session in Chicago. The charges were dropped.
R Kelly can breathe a sigh of relief. There is good news for him from Chicago. The Chicago prosecutor has decided to drop the sexual abuse charges he was convicted of. With sentencing expected to happen in February 2023, Cook County Attorney Kim Foxx hosted a press conference. During this briefing which took place on Monday, January 30, she announced that her office is dropping state-level charges against the singer.
For Foxx, there is no material time to talk about this lawsuit. She also said that it is the result of a redefinition of "limited hearing resources and time". She also relied on the fact that a 30-year judgment has already been pronounced on the New York side and that this means that "justice had been served". As a reminder, R Kelly was facing charges in New York. It was a federal jury that found him guilty and the New York sentence is already well known to the public.
In her statement, Foxx recalled that her office has been working to see justice done. "Mr. Kelly is potentially considering the possibility of never getting out of prison again for the crimes he committed," she said. "This office, in the pursuit of justice for the victims of our indictment as well as those across the country, has worked tirelessly to get us to this point. Although today's cases are no longer prosecuted, we believe justice has been served."