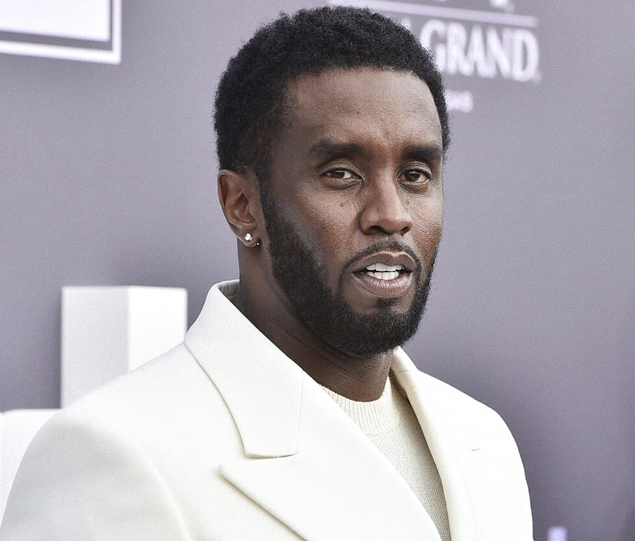 Diddy announces the return of R&B
Jozzy, the first signing of Diddy's new Love Records label, has released his EP.
Diddy embarked on a new challenge. He created the new label called Love Records. His very first signature is the artist composer Jozzy. The latter released, on Friday February 24, an EP entitled Songs For Women, Free Game For N -ggas. The project is the very first of the new label and Diddy is very proud of it.
Diddy launched the label Love Records in May 2022. Dedicated exclusively to producing R&B music, this label is the result of the collaboration between the boss of Bad Boy and Motown Records.
While everyone expected Diddy to release a new album under this new banner, he preferred to promote Jozzy. In order to capture everyone's attention, Diddy fueled debates on the state of R&B to the point of saying that the genre was dead. His position has triggered the reactions of big names such as Chris Brown, Mary J. Blige and many others. After days of debate, Diddy brought the ball down, stating his real intention. " The debate has been going on for 3 days… It's the clarity of the message… It's not a lack of respect towards anyone", tweeted the hitmaker. "This conversation was born out of love and my deliberate desire to bring attention to R&B! »