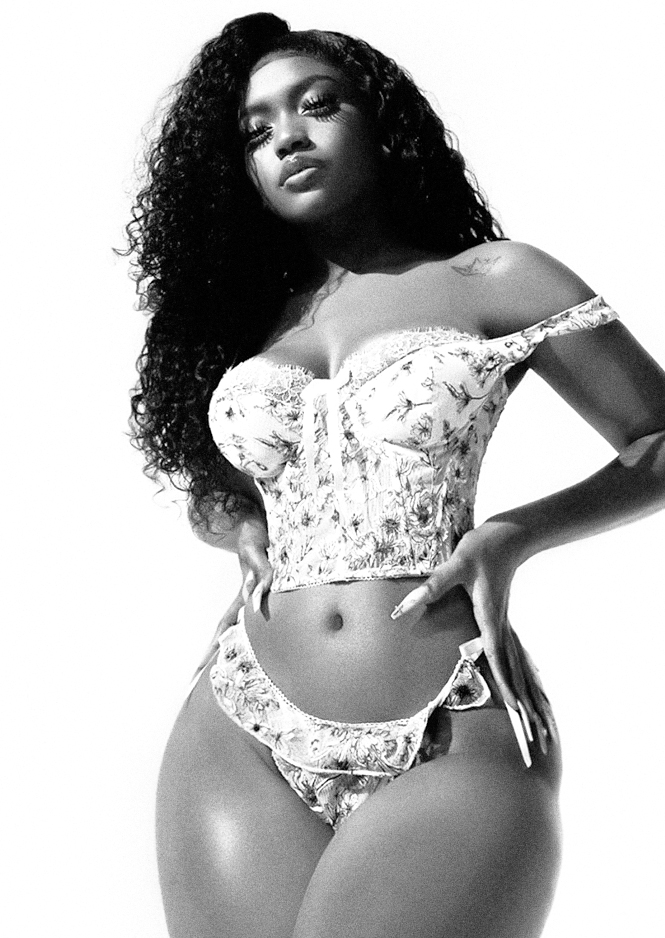 Jada Kingdom Announces Forthcoming Collab With Tory Lanez On Remix Of "Last Night"
Jada Kingdom has just shared the news about her upcoming remix of her single "Last Night" featuring rapper and singer Tory Lanez.
The dancehall artist shared a glimpse of the remix of the infectious track. She also deleted all of her most recent Instagram posts, following the widespread rumors about her breakup with Nas EBK. She is back on social media in full-force, promoting her forthcoming release. She managed to get her fans extremely excited, although some criticized Tory Lanez' appearance on the track because of the ongoing felony shooting case with Megan Thee Stallion.
Awaiting trial and currently on house arrest, Tory Lanez is facing allegations that he shot Megan Thee Stallion in 2020 from which she suffered injuries on both of her feet.
We are now impatiently awaiting this high-profile collab, hopefully, to be dropped in the coming days, so stay tuned for more!