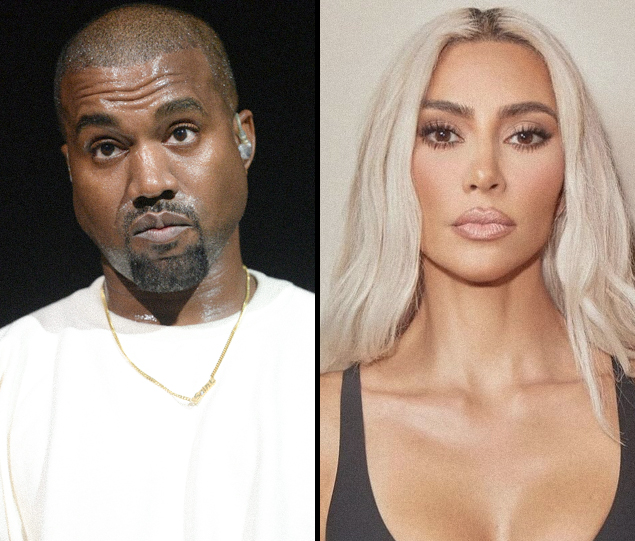 Kanye West Agrees To Pay $200K Per Month To Ex-Wife Kim Kardashian For Child Support
Kanye West and Kim Kardashian have officially divorced. Kanye West agreed to an enormous child support monthly payment of 200K. The divorced was settled by a Los Angeles court this week, with the pair agreeing to share custody of their four children, although they would spend more time with their mother. Kim filed for divorce almost two years ago, and the ex-couple have been continuing their disagreements over social media, press and other channels since.
A fun fact is that Kanye's single "Gold Digger" has been trending high since these new revelations regarding the high-profile divorce.