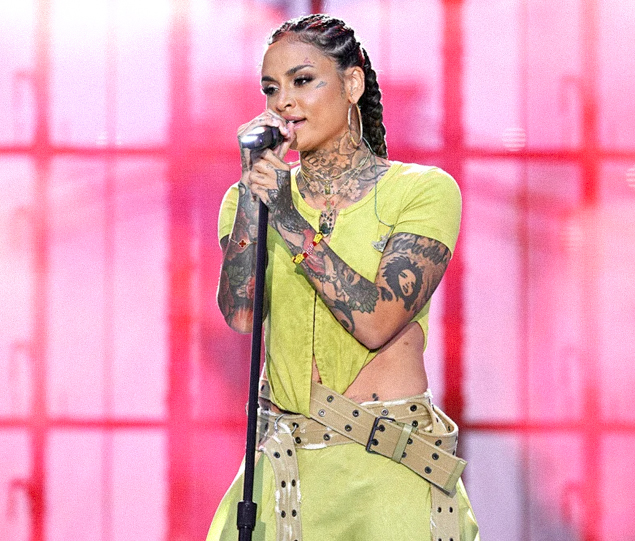 Kehlani was allegedly sexually assaulted while performing in the UK
Kehlani was on a European tour when tragic events happened to her during her time in Manchester, England.
Kehlani's Blue Water Road Trip tour ended on a low note in England. The singer had a successful performance on stage at the O2 Victoria Warehouse on Monday, December 12, 2022. However, she was reportedly sexually assaulted while being escorted into the crowd after her show.
A shock for the artist
It was on Twitter that the artist exposed the problem before deleting her message.
Kehlani began by explaining how much she had to drown her anger in later deleted videos. "I made video after video after video and deleted it because I don't want video of me as angry, triggered, crying and upset of me anywhere," she wrote. "I don't care how much you judge my music, my performances, my fun with my friends dancing in clubs, or ME…. »
She went on to share what happened exactly. "This doesn't give any of you the right to cross a line, like putting your hands in my skirt and pulling my underwear down to TOUCH MY GENITALS as I'm escorted through a crowd after the performance.»
As a consequence of this traumatic experience, the situation has affected the health of the artist. "This shit made my stomach sick. As a victim of sexual assault, I am constantly triggered and blown away. »
It's unclear where the scene took place, as the singer also performed at an after-party at The Printworks.
Kehlani fans have not failed to express their outrage regarding the events.