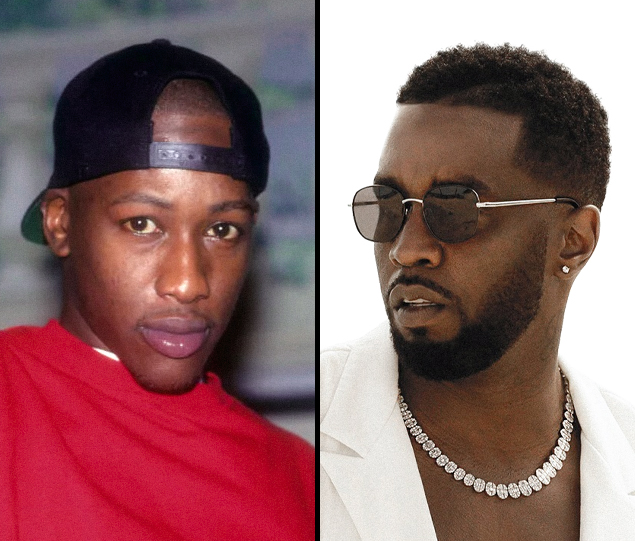 Keith Murray Summons Diddy to give him his publishing rights
Keith Murray expects Diddy to fulfill his obligations. He claims that the rapper owes him his publishing rights.
Keith Murray had a lot to say during his appearance on The Art of Dialogue. In one of the last episodes, the rapper reminisced about his presence on "Special Delivery (Remix)" by G. Dep in 2001. According to him, he had not heard of publishing rights. However, he admits having received a check of 5000 dollars from Puff Diddy for his verse.
Murray developed the subject and shared the story. " They called me, 'Yo, Murray come to the studio and do the song. I wrote my shit first, and the Trackmasters did the beat, and then Harve [Pierre] came, 'Yo, Puffy wants to buy the publishing. Back then, I didn't know about buying publishing. N-gga gave me $5,000 for publishing, I took the check and went and bought a Rolex from the Diamond District."
He then recalled: "The song was a single, then there was a video, then it was popping. Now that shit comes on, 'Yo! This for my n-ggas dem special delivery / Bang ya head off to this, fuckin' up your memory.' To this day!"
Murray did not fail to take the opportunity to show the difference in treatment and approach with artists between Diddy and Erickson.
After comparing both, Murray yelled at Diddy, claiming his rights. "Yo Puff, I want my publishing to put it in Madison and Dolly's name. My kids Madison and Milan because Dolly don't need it," he demanded. "Puff, sign this paperwork. I want my publishing Puff. Puff, it's my publishing and I want it now! It's my money and I want it now!"