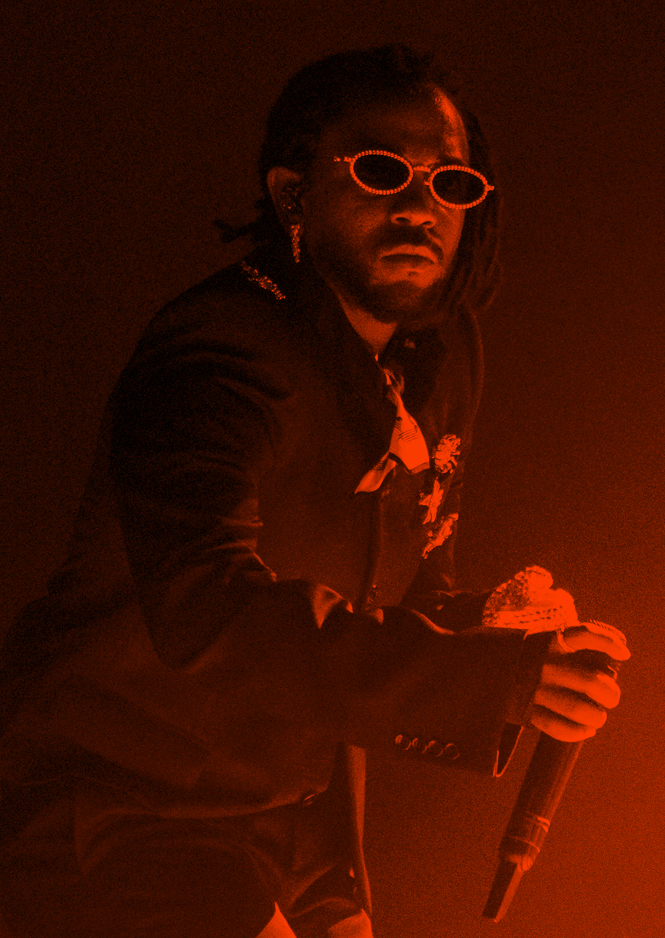 Kendrick Lamar's new album is the most streamed album on Spotify in 2022
Kendrick Lamar adds a new trophy to his list of rewards. His new album was the most streamed on Spotify in 2022.
As the year ended, the different platforms kept track of the best performances in all categories. In this competition, Kendrick Lamar can start 2023 with a big smile on his face. The rapper has been recognized as the artist whose album has been streamed the most on Spotify. The information does not come from the Swedish platform, but from another reliable source, Chart Data. According to the site, 1.4 billion streams were generated by Kendrick Lamar's latest album. Mr. Morale & The Big Steppers, this latest album allows Kendrick to confirm his supremacy in terms of fanbase.
Besides Kendrick's first place, Nav is second with his record Demons Protected by Angels, followed by Jack Harlow's LP Come Home The Kids Miss You. Fourth place goes to the duo of Drake and 21 Savage with their collaborative album Her Loss. Slaughter Gang positions 5th with his album I NEVER LOVED YOU.
Mr. Moral & The Big Steppers by Kendrick Lamar was released in May 2022.