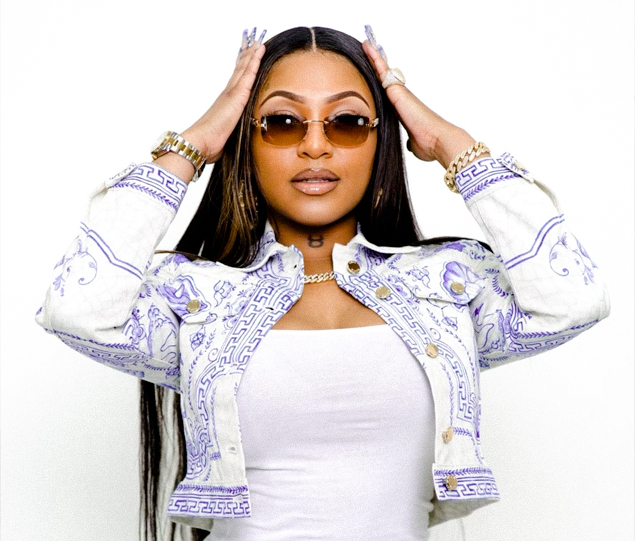 Lola Celebrates Glorilla's Grammy Performance But Can't Understand Lil Kim's Absence
Lil Kim was not invited for a performance at the 65th Grammy Awards.
The Grammy Awards ceremony took place on Sunday, February 5, 2023. However, the event is still taking center stage in the news. One of the ceremony's highlights was the tribute show for 50 years of Hip Hop. Many artists representing each generation appeared on the stage. The current generation was featured by performances from Glorilla and Lil Uzi Vert. Lola enjoyed Glorilla's show, but also shared that she was shocked by Lil Kim's absence.
As she left Los Angeles, the Brooklyn star was interviewed by TMZ. The magazine wanted to have her opinion on Glorilla's performance. To answer the question, Lola expressed her deep satisfaction and support. "Big big big night," Lola said. " It's awesome ! I feel like I won too because she won… If she can do it, then we can all do it. GloRilla and his friends are legendary. They're all fucking legendary. I fuck with it.»
Many social media comments focused on the absence of Lil Kim. TMZ wanted to know Lola's position on the subject. She seemed to avoid responding directly but reiterated her support for Lil Kim anyway. "Yo Kim, call me," Lola said. "If you need me, I have your back. Do not even think about it. She is the best. She is the biggest. She is the greatest on her own. She doesn't need anything. I give her flowers if she needs them. It's all good.»