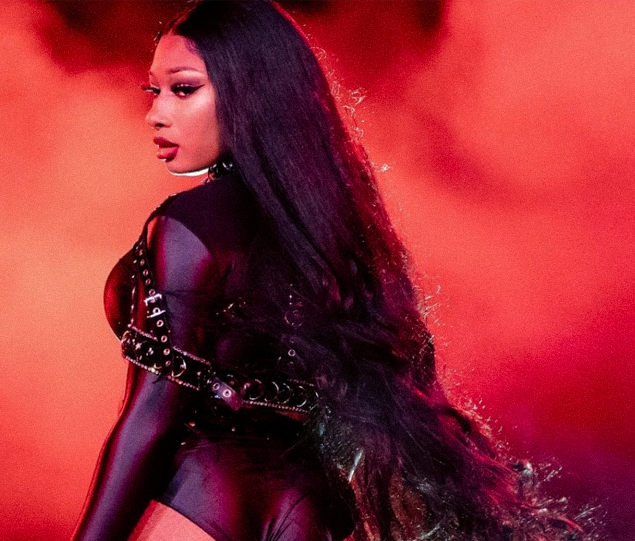 Megan Thee Stallion Makes History As The Main Feature On Forbes' Prestigious 30 Under 30 Cover
This year, the annual issue of Forbes' "30 under 30" features Megan Thee Stallion on its coveted cover. Despite being the third year for Megan making it to this powerful ranking, being on the cover is just another level.
It is a historical and unique fact, as Megan Thee Stallion is the first black woman to grace the cover of Forbes' annual publication. In its latest issue, the icon is
in her interview with the magazine.
Megan's presence on the cover is justified by her incredibly successful 2022 year. The black star's earnings for this year are estimated at $13 million. Most of her income is naturally stemming from her music's royalties, but also from ticket sales and endorsements. Megan's numerous stage performances also weighed heavily in the balance. She has also had many contracts signed with major brands, including Nike, Revlon, and Popeyes.
Shortly after being notified of this historical achievement, the star confided:
"I want to be bigger than just my music. I want people to know Megan as everything she ever wanted to be- Megan, the artist. I feel like I always liked to dibble and dabble in a lot of different things and I feel like I got that from my mom and my dad."
Roc Nation CEO Desiree Perez also shared his thoughts on the matter, saying:
"In such a short time, and all the curses in between, she's still able to smile, hold her head up and continue."