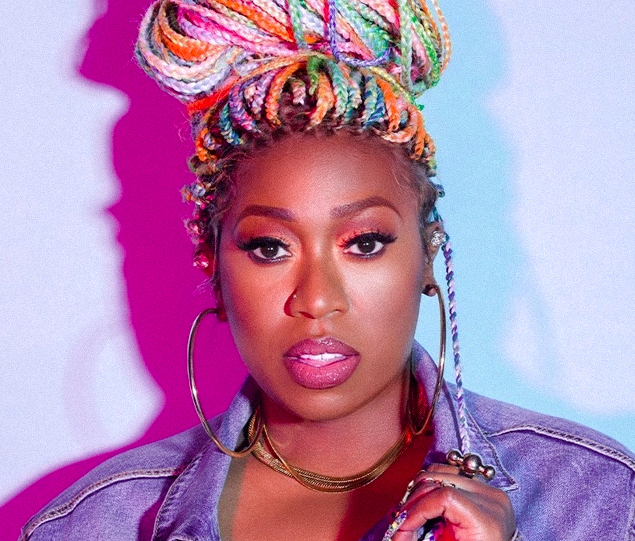 Missy Elliott Calls On Fans To Be Fearless In 2023
Missy Elliot shares her inspirational spirit and determination to spend 2023 with the right mindset, and wishes her fans to follow her important advice.
The beginning of the new year 2023 is also a time for wishes and messages of hope. Celebrities generally follow this tradition to strengthen their bond with their fans. Missy Elliot did not fail in this exercise. She took to Instagram on New Year's to encourage her loyal followers to succeed in all their projects in 2023.
For Missy Elliott, it is important to have confidence in yourself and not to doubt. " I want to say Happy New Year to everyone! Now listen, you must step into 2023 without fear," Missy said in the clip.
In the very joyful video, she continued by indicating that it is necessary to be surrounded by the right people. "You have to make sure the friends you surround yourself with match your energy. You don't need anyone lazy around you or with negative energy because you don't want anything blocking your blessing.»
The legend also clarified that it is important to keep motivation high to realize all sorts of projects. "So make sure you are full of peace and happiness and whatever you want to do, you do it this year!" Everything you want to become, you become this year! Be motivated, and be consistent. And yes, 2023 is yours! We will already claim it. It will be a productive and prosperous year because you will go out on FAITH. Mentally, you are going to be in a better space than before! JUST CLAIM THAT 2023 IS YOURS! »