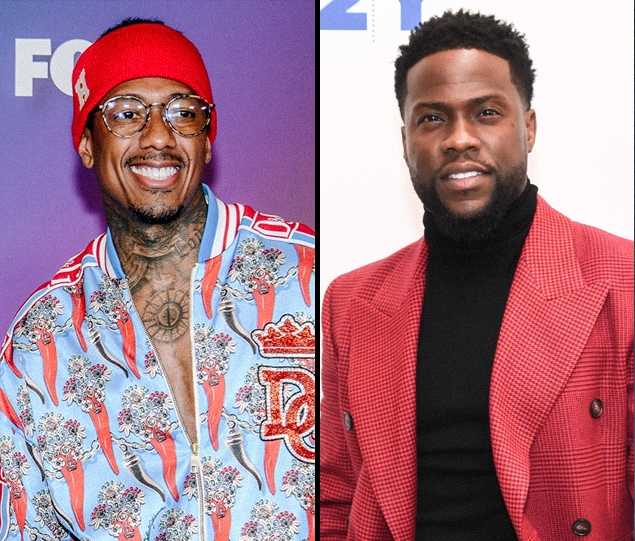 Nick Cannon and Kevin Hart team up In New TV show
The game show revolves around contestants wanting to have a baby with Nick Cannon.
Nick Cannon's fame isn't just tied to his podcast or his artistic career. The rapper stands out by the number of children he has. Nick is currently the father of 12 children and this is often a subject he likes to talk about in interviews.
Still fueled by the desire to have children, Nick Cannon has teamed up with Kevin Hart to create a TV show. The latter will be broadcast on E!, according to the announcement made by the two actors on March 7. The information of this game show called Who's Having My Baby With Nick Cannon, was brought to the public through a trailer.
Kevin Hart plays the role of the host of the game show for which only one woman will get the chance of having a child with Nick Cannon. No details were given about the game, but the channel responsible for its broadcast predicts that it will be " the mother of all reality shows ". We will have to wait for the broadcast in the spring to find out more about the show.