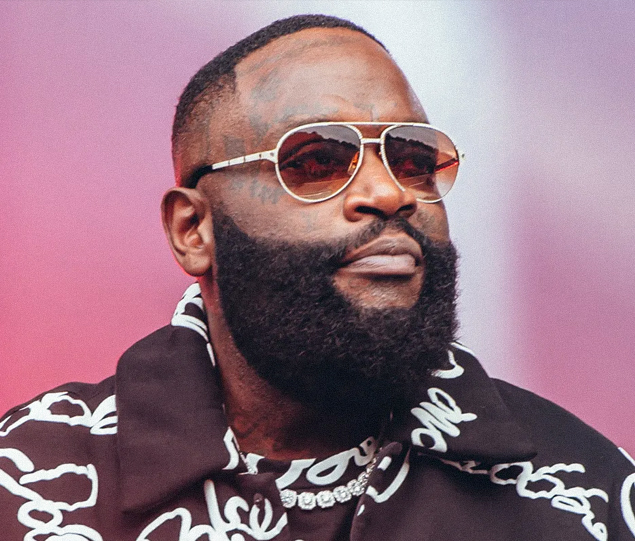 Rick Ross is Scared Of Tesla Cars Being Tapped By The Government
Rick Ross has developed a certain fear of smart cars.
Rick Ross is known for the many luxury cars he possesses. He's ridden almost every car he believes is worth it. However, this love does not translate to electric vehicles from Tesla.
On Tuesday, January 24, 2023, Rick Ross shared his thoughts on electric cars. He first revealed that he had never driven such a vehicle with such independence. Even if he is wary of it, it is not excluded that he has one. "I won't say I'll never have a smart car, but I've never driven a Tesla," Rick Ross tells someone off camera.
The artist fears that the US government will use it to force the vehicle to take it to the police. " Never. Never in my life. I've never driven in a Tesla and the reason is that I always had in the back of my mind the idea that the government could tap into the brains of the car. "OK, where is Rick?" He is down there. No, bring him in for questioning. Nigga, like, where am I going? He leaves WingStop. You stop at the building and the agent exits. "Hey Rick."
Rick Ross has become very suspicious. He even evolved in his logic by imagining a whole scenario. "What do you think he can't? Rick Ross continued. "So if you walk into this muthafucka, this muthafucka locks the door and takes you where he wants to go. Do you think you smoke a blunt? This female dog will suck the air out of this female dog."