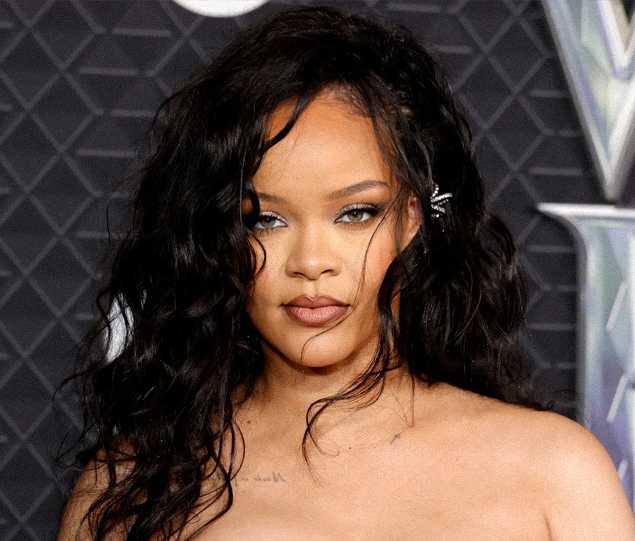 Rihanna To Perform At The Super Bowl 2023
After a six year break from world stages, Rihanna will return to set the iconic Super Bowl halftime show on fire. A highly anticipated comeback which will also be followed by a behind-the-scenes documentary of the show produced for AppleTV+.
After giving birth to her son in May and after releasing the singles "Lift Me Up" and "Born Again" from the movie "Black Panther: Wakanda Forever" soundtrack, Rihanna announced on Instagram that she will be the headliner of the next Superbowl. On February 12, at State Farm Stadium in Glendale, Arizona, Riri will finally perform. To follow her in the preparations for what promises to be the show of the year, AppleTV +'s cameras will follow her every move.
A confidential source shares: "Rihanna is a massive force to be reckoned with in music and Apple has paid millions for this. The Super Bowl is one of the biggest stages in the world, if not the biggest. The pressure is immense".
The documentary will be an opportunity to look back on the preparations and behind the scenes of the show, but also to discover the more personal side of the star's life as a young mother who returns to her the origin of her success: music.
There is a huge appetite for all things Rihanna, especially as this will be her biggest comeback on stage for the first time in years. The rehearsals will be recorded, as well as preparation meetings and it will give a glimpse of her life now that she is a mother.
For all those reasons, The 2023 Super Bowl will be the event not to miss and a great occasion to remember why Rihanna is one of the greatest performers of all time.