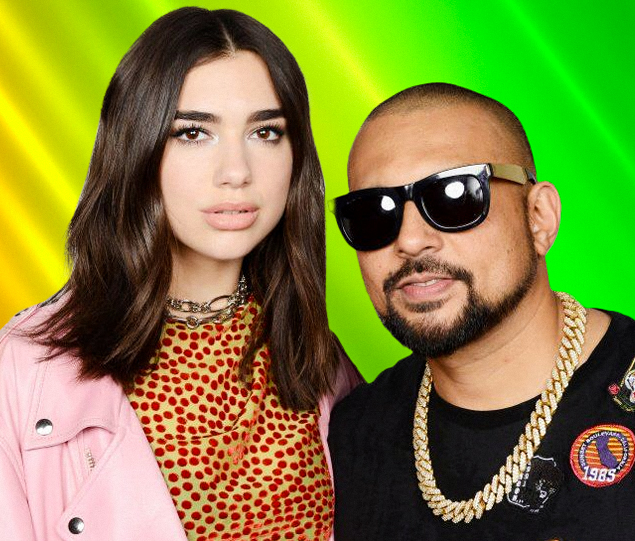 Sean Paul and Dua Lipa's 'No Lie' Surpasses 1 Billion Spotify Plays
In a monumental achievement, dancehall legend Sean Paul and English sensation Dua Lipa have hit a remarkable milestone. Their 2016 collaboration, "No Lie," has officially surpassed 1 billion plays on Spotify, marking Sean Paul's first billion-play track as a lead artist on the platform. This achievement not only underlines the enduring power of their music but also elevates Sean Paul as one of the five Jamaican-led artists to achieve this remarkable feat on Spotify.
Speaking about this incredible milestone, Sean Paul expressed his gratitude, saying, "I've always tried to emulate the greats in the genre. We all learn from our elders. So all I can say is thank you to them for showing me the way. And thanks to the fans, it is really humbling."
"No Lie" isn't just a Spotify success story; its popularity extends across various platforms. The music video, directed by Tim Nackashi, surpassed one billion YouTube views in April 2022. Additionally, the track earned a double platinum certification in the United Kingdom, commemorating sales and streams exceeding 1,200,000 units in the country.
The song's accolades also include a significant presence on the charts. It became Sean Paul's longest-running single on the UK Singles chart, spending 30 weeks and peaking at No. 11. Furthermore, "No Lie" reached No. 184 on the Billboard Global 200 chart and No. 113 on the Billboard Global Excl. US chart, solidifying its global impact.
Sean Paul praised Dua Lipa for her contribution to the track, highlighting her graciousness during the collaboration. "Big up, Dua Lipa, who was so gracious when she did the tune with me. She wasn't as big as she is now, so I'm proud to feel like I was ahead of [the] curve," he shared.
Produced by Sermstyle and Phillip Kembo, "No Lie" served as the lead single on Sean Paul's EP "Mad Love The Prequel," released in 2018. This remarkable accomplishment reaffirms the enduring appeal of Sean Paul's music and showcases Dua Lipa's rising star power, solidifying their status as musical icons in the industry.