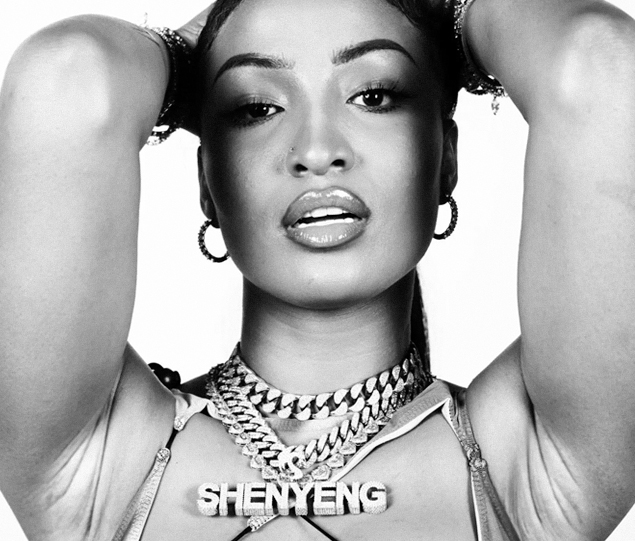 Shenseea Joines Forces with The Chainsmokers For a Fire Performance
This monumental event marked the inaugural installment of a series of live show experiences aptly titled 'The Party Never Ends.' Demonstrating its colossal appeal, the event smashed all-time attendance records for the venue, drawing a staggering crowd of 18,798 enthusiastic patrons. This impressive achievement was confirmed through an official statement from the esteemed team of American DJ/producers.
Opting for a striking US$4500 nude bodysuit designed by Stella McCartney, accentuated with white gold or silver jewelry, Shenseea dazzled on stage. She took to Instagram to share electrifying snapshots from the unforgettable night, encapsulating the electrifying energy of the performance.
'The Party Never Ends' made its resounding debut at the Los Angeles State Historic Park, showcasing a lineup brimming with surprises. Other remarkable acts, including Maluma, 347Aidan, and Carlie Hanson, delivered scintillating performances, all featuring their recent collaborations with The Chainsmokers. The tracks "Celular," "Up & Down," and "See You Again" came alive, igniting the audience's enthusiasm.
The spectacular spectacle of 'The Party Never Ends Los Angeles' was brought to life through a collaborative effort by The Chainsmokers, ADPTV, and Insomniac Events. Additionally, the event received essential support from exclusive energy drink partner CELSIUS, JAJA Tequila, Wynn Nightlife, NÜTRL Vodka Seltzer, and VOSS.