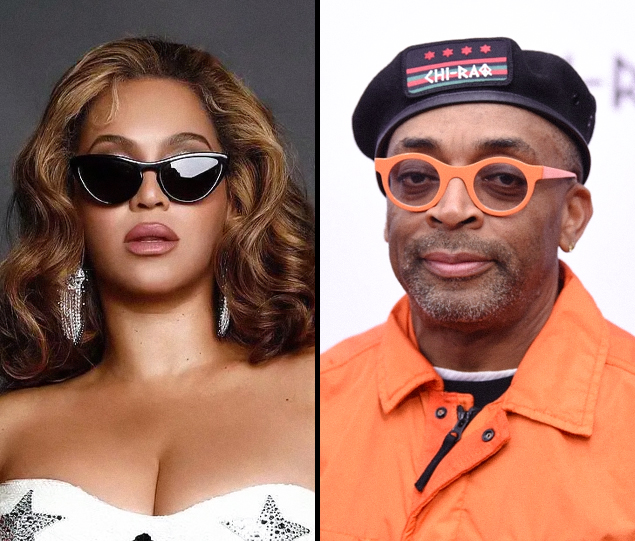 Spike Lee thinks Beyoncé's loss for album of the year at the Grammys is Pure Nonsense
Harry's House is the artist who won the award for album of the year at the Grammy Awards.
The ceremony of the 65th edition of the grammy awards continues to inspire comments and criticism.Recently, it is Spike Lee who took the time to look back at the event, focusing on the winners. For him, the trophy for album of the year should have been attributed to Beyoncé, he shared in The Guardian.
In his interview published on February 13, Spike Lee didn't really appreciate Beyonce's snobbery. "I'm not the male president of the Bey Hive, but I love and support Beyoncé. Her album is amazing. I know she's won multiple Grammys, but four times nominated for album of the year and she's lost every time? No disrespect to those artists like Adele or Harry Styles who won. It's not their fault, but that's some straight-up bulls**t »
He then added: "There's a history of great black artists who come up for these awards and don't win," Lee added. "We all know their work is great because art speaks for itself. But then it always comes down to this tricky territory of validation. Do black artists say: 'F**k it' – or seek white validation and chase awards? I just want to give a shoutout to my sister Beyoncé. We know what the deal is. It's straight-up shenanigans, skulduggery, subterfuge. Or as the British say: it's some poppycock!"
Despite this loss, Beyoncé won four new titles during the ceremony, which made her the artist who won the most awards in the history of the Grammys.