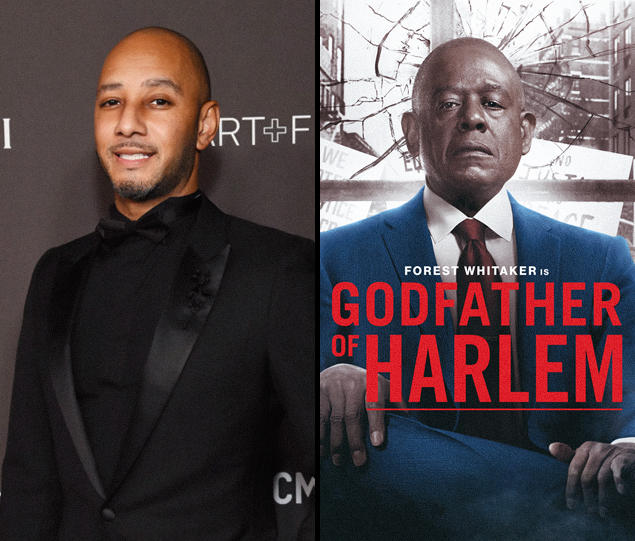 Swizz Beatz explained why he identifies with Godfather Of Harlem's Bumpy Johnson
Season three of The Godfather Of Harlem is expected. Once again, it is Swizz Beatz who takes up the role of the music's executive producer.
Season three of The Godfather Of Harlem promises to be very interesting. The series centered around the character of Bumpy Johnson talks about the latter's return from prison. Having found the neighborhood he ran in disarray, Bumpy decided to clean it up.
Bumpy will attempt to regain control of Harlem in the upcoming season. Swizz said he can step into Bumpy's shoes to produce the soundtrack for the show.
In an interview with HipHopDx, Swizz Beatz explained that he can identify with Bumpy Johnson.
"I'm more of a Bumpy thinker. I'm a strategist like that. I know how to deal with multiple sides like Bumpy. Which is why I travel so much and am able to network outside of just being from New York or the Bronx or even America. And Bumpy has that energy. So I feel like that's my character. I think that if I was a character, it's probably Bumpy, for sure. He lost everything at the end of Season 2, when the riots happened and they burn down the warehouse where he had the stash. He was about to own the game, and now he got to start it all over. So get money, hustle, repeat, Bumpy."