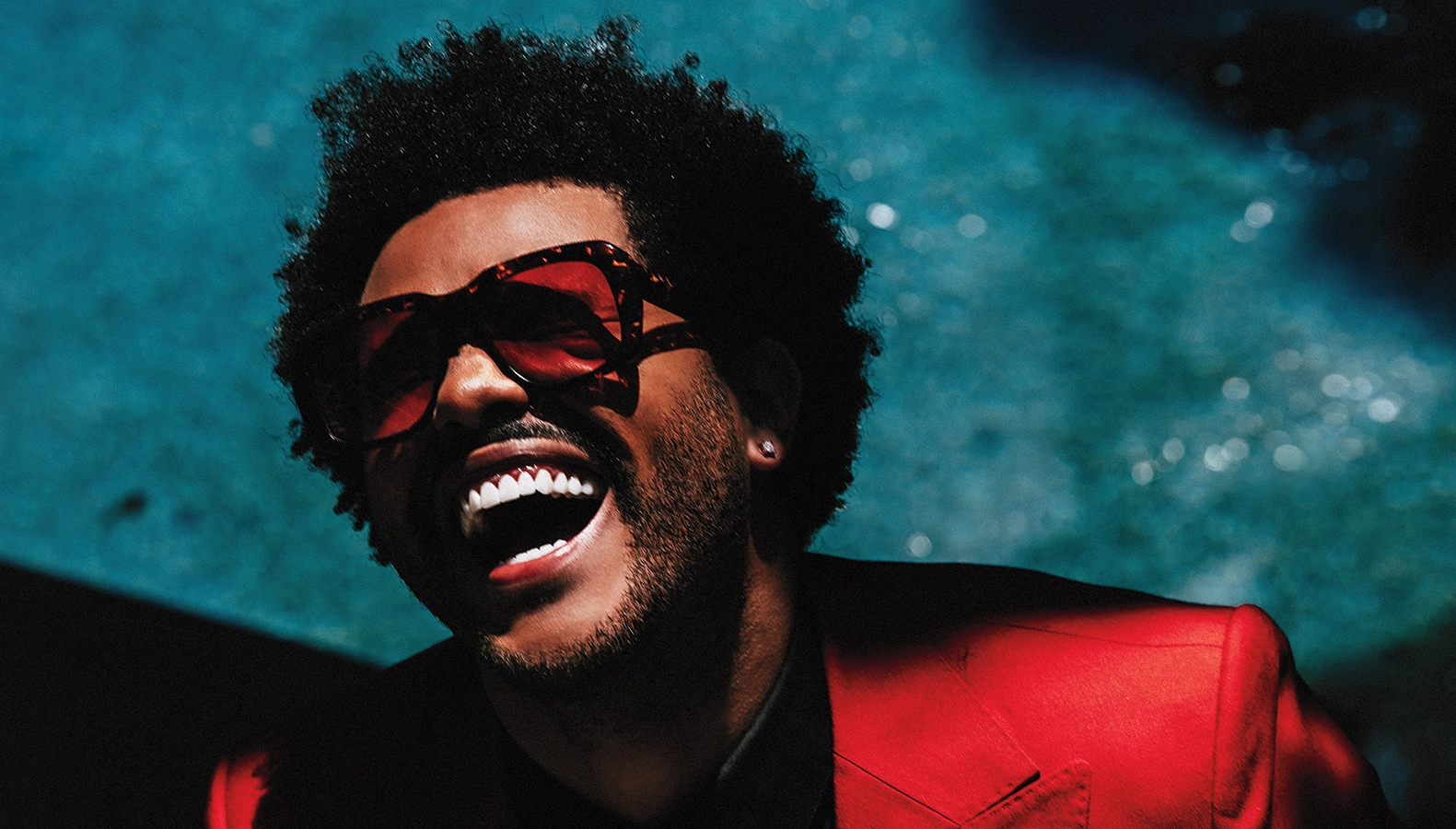 The Weeknd's 'Blinding Lights' Is the most streamed song on Spotify
The Weeknd saw his track "Blinding Lights" rise to the top and claim the win for the most streamed song ever on Spotify, with around 3.5B plays on the platform.
According to Chart Data, The Weeknd has had more streams of the track "Blinding Lights" than any other track on Spotify. The 2019 title therefore surpasses Ed Sheeran's "Shape of You" with 918,000 streams. Apart from this award, the Canadian also had the pleasure of being among the most listened to artists of the year.
The Weeknd did not fail to share his joy on social networks and shared his joy in a first post on Twitter:
The Weeknd wrote:
HAPPY NEW YEARS TO BLINDING LIGHTS. THE MOST STREAMED SONG OF ALL TIME TONIGHT
In a second message, the artist shared some images from the " Blinding Lights " music video to wish everyone a happy new year. " Happy New Year with blinding lights. The most streamed song of all time tonight. »
As a reminder, "Blinding Lights" is a track taken from the artist's fourth album after hours. This track was destined to shine since its release in 2019. It was the first track that reached 2.5 billion Spotify streams at the time.
It is obvious that The Weeknd will not stop there. New creations will reinforce the well-accomplished career of the artist and help him register new world records!