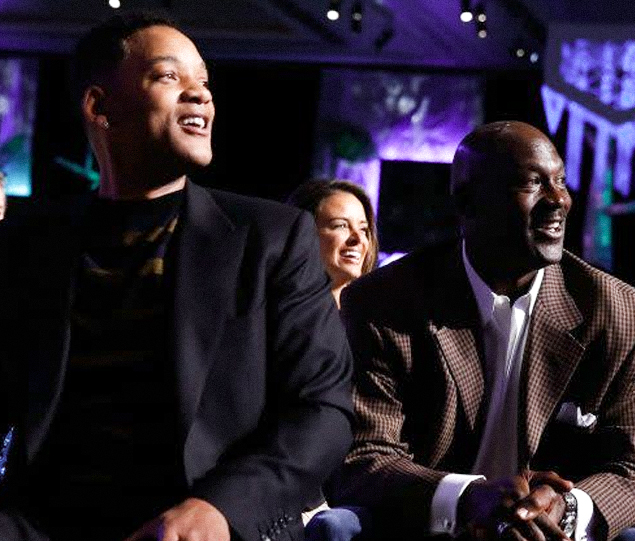 Will Smith Admitted Begging Michael Jordan For Sneakers Fresh P… Of Bel Air
Will Smith has admitted that, during the Fresh Prince Of Bel Air days, he begged Michael Jordan for sneakers.
It is on the All The Smoke podcast hosted by former NBA players Matt Barnes and Steven Jackson, that Will Smith made these confessions.
"I was living the culture. I was literally calling Jordan like 'Mike, please, please don't give it to anyone. Just let me be the first person, I have to be the first person to wear it."
He was the happiest and most surprised when, years later, he learnt that a Fresh Prince version of Air Jordan 5 were designed and out on the market in 2013, 2018 and 2020.
Will Smith also talked about him losing it at the Grammy Awards, and regretted his behavior.