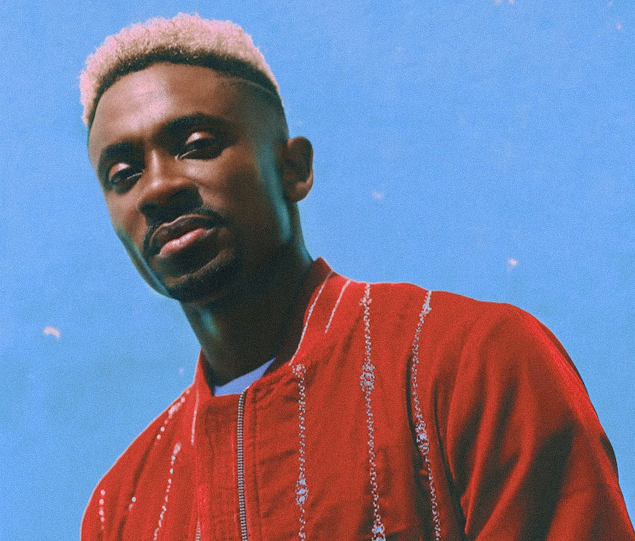 Chris Martin to meet fans in ghetto
VISITING Jamaican dancehall star Christopher Martin is set to tour some of Harare's high-density suburbs like Dzivarasekwa and Mbare to meet, mix and mingle with his fans in those areas.
The Cheaters Prayer hitmaker touched down at Robert Gabriel Mugabe International Airport yesterday to grace local dancehall singer Freeman's album launch set for tomorrow at Alex Sports Club in the capital.
Chris Martin, who has a huge following in the country, makes a return to Zimbabwe as a guest artiste, about four years after his maiden performance at the Glamis Arena, Harare.
On Freeman's 13-track album titled David & Goliath, Chris Martin is featured on the track Zimbabwean Queen.
Several ghetto youths and dancehall fans who may fail to attend the album launch will at least have the opportunity to meet their idol in their suburbs.