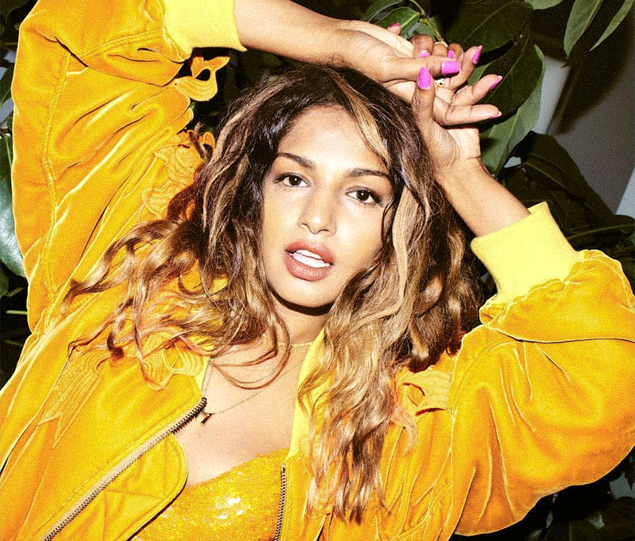 M.I.A RELEASES GENRE-BENDING ALBUM MATA
After a six year hiatus, British singer and rapper M.I.A. is back with her sixth studio album, MATA. The "Paper Planes" artist has leaned into a highly conceptual sound for her newest project, blurring the lines of genre by pulling inspirations from Afrobeat, UK rap, reggae, and electronica.
In a similar fashion to the original, pulsating effect she had on popular music in 2009, M.I.A. continues to serve as a trailblazer for innovative sounds, clearly evidenced by the synth-fueled production on MATA. The album was preceded by three singles starting with "The One" in May, "Popular," and the last single "Beep" which debuted at the end of September. The singles acted as a glimpse into the psychedelic deep-bass club sounds that comprise MATA.