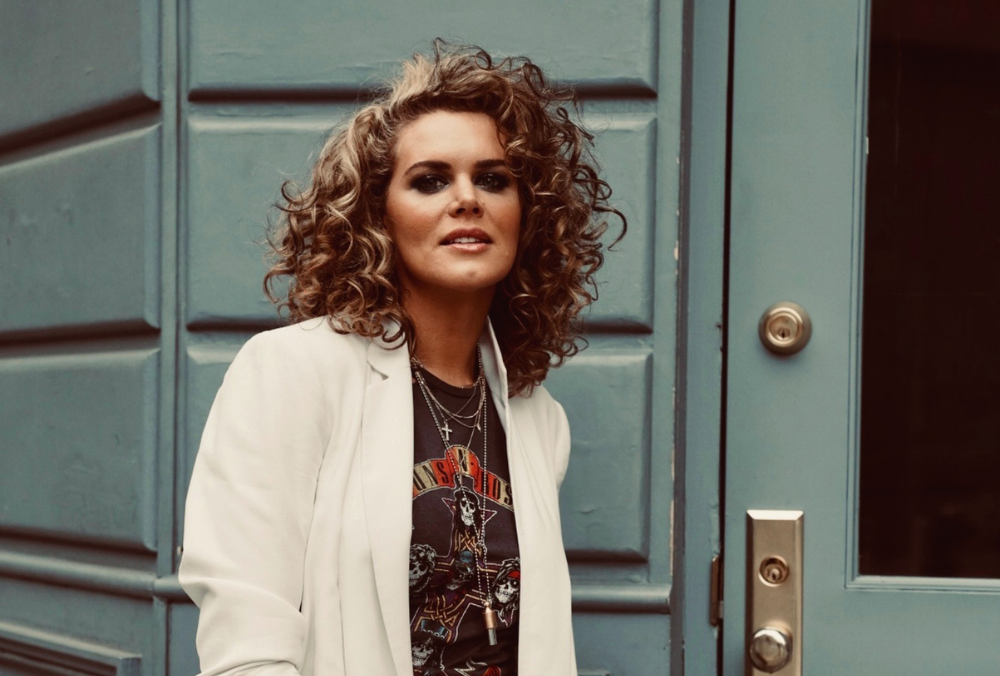 "Tend To Your Own Garden First," Says Kelly Monrow
Actress, an incredible artist, and natural performer Kelly Monrow stuns crowds again and again. Her single "Wounds" along with its music video is a perfect example of her lyrical prowess, showcasing emotive vocals and a story we are all too familiar with: a broken heart that needs tending to. "Tend to your own garden first," Kelly Monrow said in her recent interview, stressing how important it is to be self-loving and self-accepting, especially when there are feelings of love involved.
Kelly Monrow is a singer-songwriter and actress from Austin, Texas. She started her onscreen career modeling and acting in commercials. Appearing in different independent films while receiving her undergraduate degree at the University of Texas at Austin, Kelly decided to take a leap of faith and move to LA and later to NYC. Kelly Dowdle rose to prominence through her acting roles in hit shows like Billions, Lucifer, and American Crime Story.
She later teamed up with an old friend and producer Dean Sams of Lonestar to create a three-track EP called Pronoia, including hits like "Wide Open", "Either Way", and "Not If You Stay". Kelly then worked with Nashville producer Sinclair co-writing and creating her first single "Mama Said", which she released in October 2021. The two have spent a year working on a new sound in her debut full-length album, Scars of Venus which was released on October 10, 2022.
"I loved you, just not me, and for that I'm sorry / Oh the things we do for love," this is how "Wounds" will hit you where it hurts through truths that are as old as time.