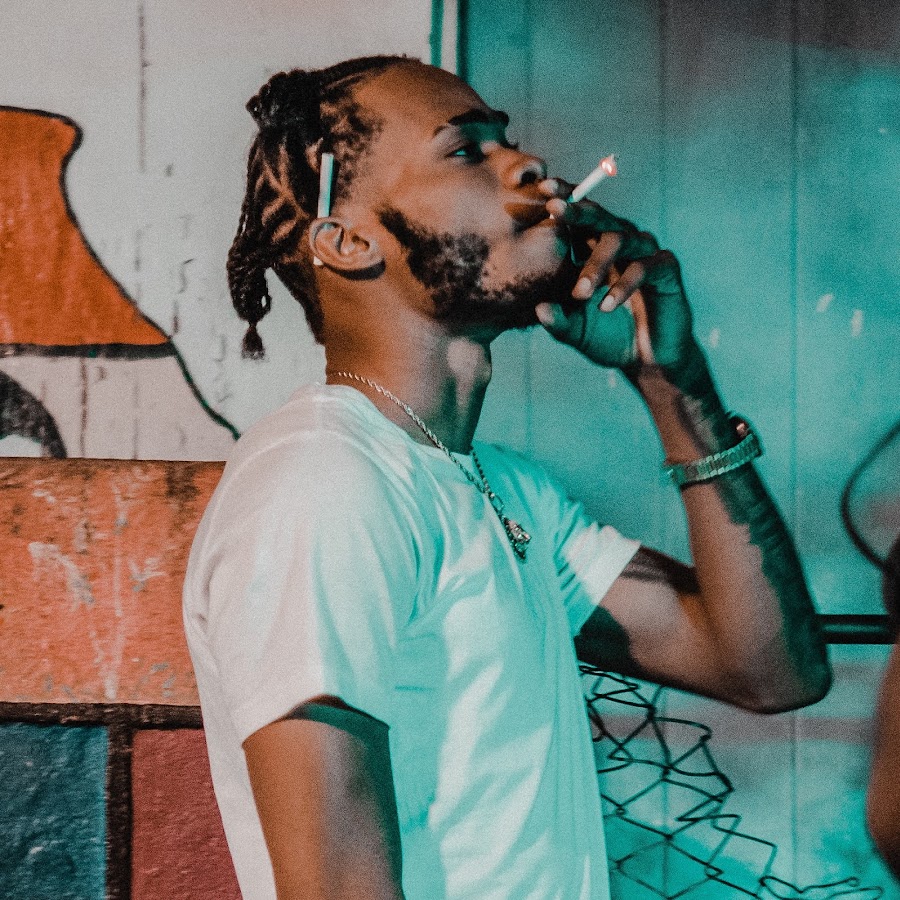 A few Days After Being Arrested JayBlem Shares His Thoughts & Feelings In New Music Video 'God A Lead'
Dancehall artist Jaheim Cox, best known under his stage name Jayblem, just dropped a music video for "God A Lead," shortly after having been arrested on charges of possession of marijuana, MDMA, and paraphernalia.
Jayblem is the son of the artist Danny English, found it important to release a song that would address the false rumors that he was involved in a homicide, and share his personal version of how things actually happened.
This incredibly well-produced freestyle talks about the media, and how people disappear when someone is accused of a crime. He also talks about the lessons learned along the way and the importance of carefully selecting one's entourage.
Despite launching his music career in 2018, it is in 2021 that his popularity skyrocketed with the release of the singles titled "Account," "Twerk Fi Mi Dolly," "Martian and Rocket," all together counting millions of views on YouTube. 
Watch Here