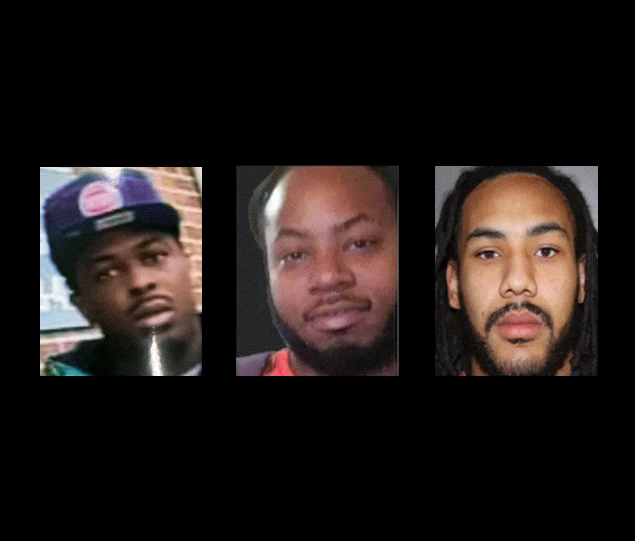 Armani Kelly, Dante Wicker, and Montoya Givens – 3 Detroit Rappers Missing After Canceled Performance
Three rappers were supposed to perform for a show that eventually got canceled. Since that moment, no news from them.
Three emerging voices of the Detroit urban music scene have been missing since the night of January 21, 2023. That night, the artists were scheduled to perform at Lounge 31 but after the show was canceled, they were nowhere to be found. CNN and Detroit police have provided information about their identities. Armani Kelly (Marley Whoop), Dante Wicker and Montoya Givens are the three rappers' names.
Law enforcement has spoken out on the matter. Their statement was made by Detroit Crimes Commander Michael McGinnis. "We understand that the show has been canceled and from there we have a lot of unanswered questions that we are trying to resolve."
The officer also took the opportunity to share news regarding the progress made in the investigation. " The next day, the mother of one of the victims reported the person missing. This mother became very proactive in the investigation and began tracing the vehicle through OnStar. »
With the involvement of the mother of one of the missing, her son's vehicle was found in nearby Warren, Michigan. However, there has been no trace of the missing.
The police are asking for the involvement of anyone who can help trace them. "We want to find them and bring them home to their loved ones," said the police officer. "Really think about the families of the victims in this case, they have no answers. They do not know where their loved one is. We need help. If anyone knows anything, we ask that you call and share that information with us."