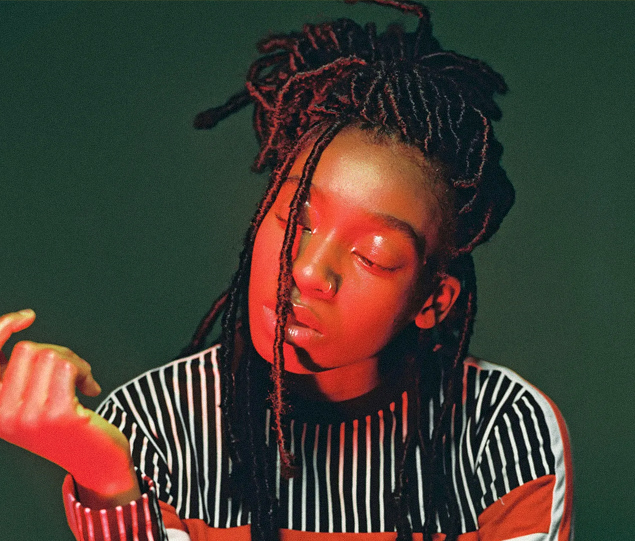 Little Simz Shares 'On Stage Off Stage' Documentary
Little Simz, the UK rapper and musician, has released a new documentary called On Stage Off Stage, which follows her on the European leg of her Sometimes I Might Be Introvert tour. The album, which won several awards including the 2022 Mercury Prize, was highly anticipated and included tracks such as "Introvert," "Woman" with Cleo Sol, and "I Love You, I Hate You." Despite winning Best New Artist at the 2022 BRIT Awards, the LP was actually Simz's fourth studio album.
In addition, Little Simz surprised fans with another album towards the end of last year called NO THANK YOU, which was produced exclusively by Inflo and included live orchestra elements and a full choir. While it was smaller in scale than Sometimes I Might Be Introvert, it still had a similar sound and substance.
The new On Stage Off Stage documentary captures Little Simz's European tour and gives viewers a behind-the-scenes look at what happened both on and off the stage during that time. The documentary includes footage of Simz playing tennis and arriving at photoshoots, as well as interviews with several members of her tour team who detail their roles.
The documentary shows Little Simz's touring process, from sound checks to performances and everything in between. It also includes interviews with Simz herself, where she discusses the challenges of touring and the importance of taking care of herself both physically and mentally.