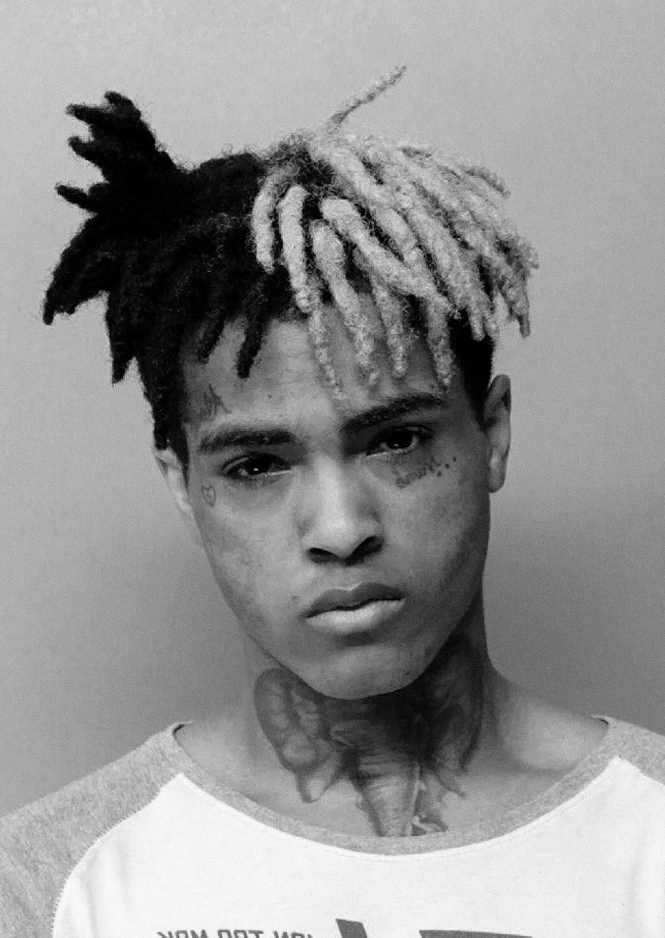 New Footage Supports Evidence That Xxxtentacion Withdrew $50,000 Shortly Before Being murdered
Xxxtentacion's murder trial is ongoing and new evidence has been added to the trial's files.
As part of the trial to charge those allegedly guilty of the rapper's murder, new evidence has been presented to the courtroom. With this legal process underway, it did not take long for the evidence to be available online. Thus, it is possible to see Xxxtentacion go to the bank and withdraw 50,000 dollars.
According to the images and the short video available, the rapper went to the bank on June 18, 2018, the day of his death. He showed no signs of nervousness and was in fairly good spirits when he arrived at the checkout.
The cashier prepared the $50,000 which she passed on to the rapper who put it in his Louis Vuitton bag. It's the same bag that was stolen from Xxxtentacion before his death.
With the video of the rapper going to the bank, it is now possible to assume that the theft was premeditated against the rapper. The cashier was also questioned regarding the behavior shown by Xxxtentacion, and Cecilia Ramos confirmed the artist's good mood that day, as shown by surveillance cameras. " He was fine. He seemed happy," she said.
The trial now aims to convict three of the four suspects. Michael Boatwright, Dedrick Devonshay Williams, and Trayvon Newsome. While Boatwright appears to be the one who fired the fatal shot, the fourth alleged culprit has already pleaded guilty. His name is Robert Allen, and the fourth defendant agreed to cooperate by pleading guilty in August 2022 to second-degree murder. It is possible that he will testify against the others.