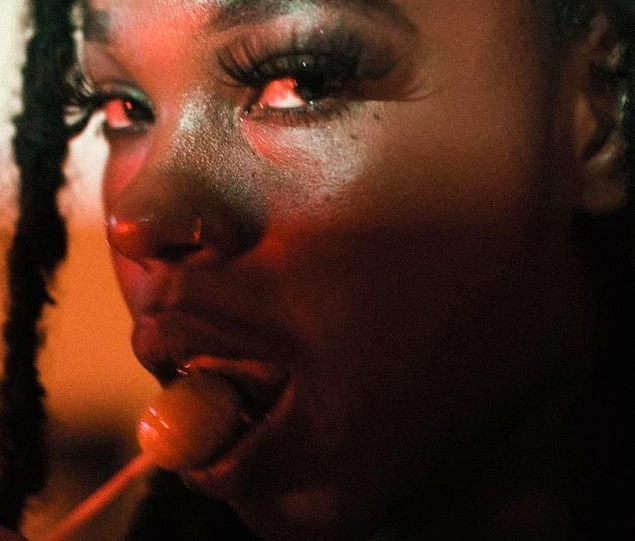 American Band Coldplay Lists Bayka's Single "She Like It" As 1 of Their 7 Top Songs In 2022
American band Coldplay took it to their social networks and listed their top seven songs in 2022, with Bayka's "She Like It" among their favorite hits of the year.
"Hello everybody I hope you're all doing really well. Here are some things I Love at the moment. We are in the studio. We send you all so much love," the band's tweet said.
From Eryka Badu's "RM" with Yun, to "Tyrone (live)," "She Like It" by Bayka, "Looking for Somebody (To Love) by The 1975, "Totally" by Inhaler, "Hide & Seek" by Stormzy and "Hurt People" by Kyoka, Coldplay have delighted fans by sharing their top 2022 track.
Who is Bayka?
Ronaldo Romario Billings was born on April 20, 2002, known professionally as Bayka is a Jamaican artiste and songwriter. He entered the music fraternity in September 2021. With his unique voice and creative song compositions, he quickly became a household name. Bayka spent the early years of his life in Lakemore Gardens Brunswick, Spanish Town St. Catherine. He attended St. Richard's Primary School. Afterward, he attended Ardenne High School, where he was successful in 8 CSEC Subjects. He later transferred to Wolmer's Boys' School at the sixth-form level. Using his first passion, music, Bayka is determined to capture the heart of his Jamaican people and the world at large by composing timeless songs that people can relate to.