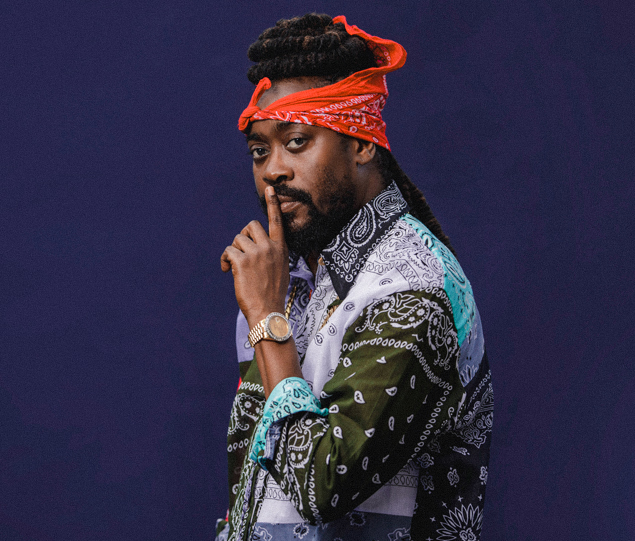 Beenie Man Reflects on Personal Journey Behind Upcoming Album "Simma"
Beenie Man, the revered King Of The Dancehall, has candidly shared how a deeply impactful event, the passing of his mother, significantly affected the completion and release of his seventeenth studio album, "Simma."
During an intimate conversation where he delved into the album's creation, the "Docta" unveiled the emotional weight that his mother's passing carried. He disclosed, "Between the whole making of the album, mi madda drop out…mi live ah country fi 'bout two years. Mi couldn't even come home; mi couldn't even gah studio fi voice di nex' song." He continued, "This is why di album neva release at dat time when di album did suppose to release. But, now we're here and we're strong and we're firm. We're here because mi madda still deh here inna mi heart and she still deh here inna mi mind."
Beenie Man's mother, affectionately known as 'Mama Lilieth' or Lilieth Sewell, passed away in 2020, with many attributing her death to complications arising from a stroke she had suffered in 2019. Despite the personal setback, Beenie Man's resilience shines through as he prepares to release "Simma" on August 31, 2023.
The upcoming album boasts an impressive 19 tracks, featuring collaborations with an array of notable artists, including Sean Paul and Anthony Red Rose, Busy Signal, Patoranking, Giggs, Ms. Banks, Mya, Hoodcelebrityy, Dexta Daps, Shenseea, Bunji Garlin, Shaggy, Popcaan, Dre Island, Morgan Heritage, Charly Black, Louie Culture, Stonebwoy, and Backroad Gee.
Interestingly, Beenie Man highlighted that many of his collaborators extended invitations for features while simultaneously working on their own projects. He explained, "Some of the features on the album like Ms. Banks and Pato…dem ah mek fi dem album and me ah mek my album di same time. Sean Paul ah mek fi him album mi get ah feature, Shenseea ah mek fi har album mi get a feature…"
"Simma" promises to transcend genres, incorporating elements of Dancehall, Afrobeat, Hip Hop, and R&B, showcasing the artist's versatile musicality. Addressing potential misconceptions, Beenie Man clarified that the album is not connected to his 1998 hit "Who Am I (Sim Simma)." Instead, the inspiration is derived from a simple notion.
"This is not associated with my song Sim Simma, it's a lot of noise and the people need to calm down and Simma. The King is here," he emphasized.