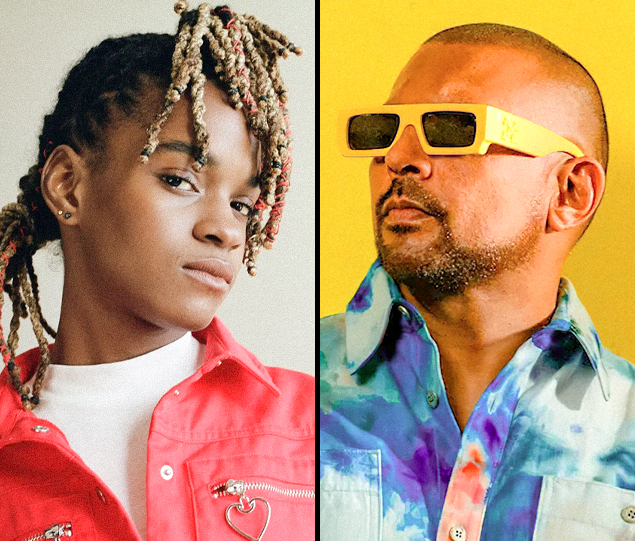 Best Reggae Album Nominees For The 2023 Grammys List Koffee, Sean Paul, & Shaggy
Koffee, Sean Paul, Shaggy, Kabaka Pyramid, and Protoje are the artists nominated for 2023's Grammy Awards. The 65th Grammy Awards' Best Reggae Album category features 5 Jamaican artists as nominees.
John Legend, the host of the ceremony, unveiled the list of nominees a few days ago live.
"The Kalling" by Kabaka Pyramid, "Gifted" by Koffee, "Scorcha" by Sean Paul, "Third Time's The Charm" by Protoje and "Com Fly Wid Mi" by Shaggy are the five songs running for the coveted prize.
An interesting fact since the launch of the Best Reggae Album Award in 1985 is that only twice was it awarded to non-Jamaican winners, once for Steel Pulse from England and once for SOJA from the United States, but the Marleys have clearly dominated the category in all subsequent years.
Shaggy, Sean Paul, and Koffee have all already won this award before, and Protoje was a nominee in 2018 for his album A Matter of Time, meaning the only first-timer here is Kabaka Pyramid.