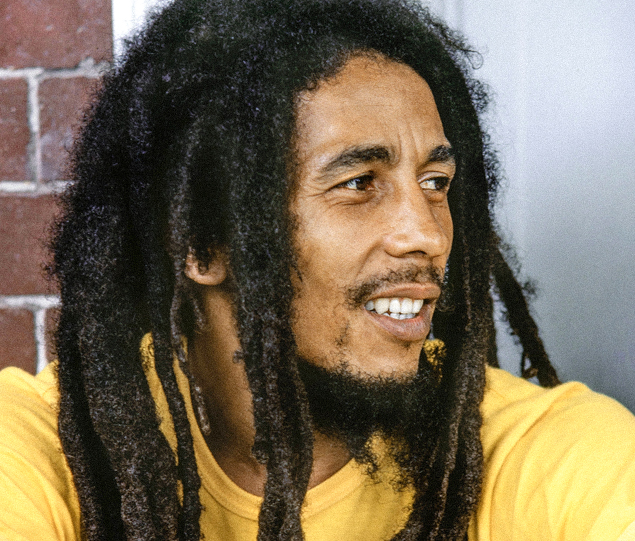 Bob marley & the wailers' timeless album rastaman vibration will have a vinyl limited edition
Four decades after his death, Bob Marley still is the record-selling Reggae artist in the world. Tuff Gong International and Acoustic Sounds/Analogue have collaborated with the purpose of releasing a limited edition, deluxe box set of Bob Marley's 1976's classic album Rastaman Vibration.The album's release date is set for November 18 and will offer fans a remastered version in Ultra High-Quality Record (UHQR) format on Clarity Vinyl.
Thus giving a new life to Bob Marley's timeless album, UHQR is remastered by Sterling Sound's Ryan K Smith from the original analog master tapes, a meticulous and lengthy work that will augment the quality of the recordings for decades to come.
Rastaman Vibration is one of Bob Marley's iconic albums, instantly propelling the legend to becoming a spokesperson of the underprivileged around the world. It is one of the three
Solo albums released by the Wailers.
"War," "Who The Cap Fit," and "Crazy Baldhead" are some of the hit tracks on the album.
Fans will also have the privilege to get a booklet with new liner notes by musician and Marley's biographer Leroy Jodie Pierson, as well as exclusive photos by Kim Gottlieb-Walker.