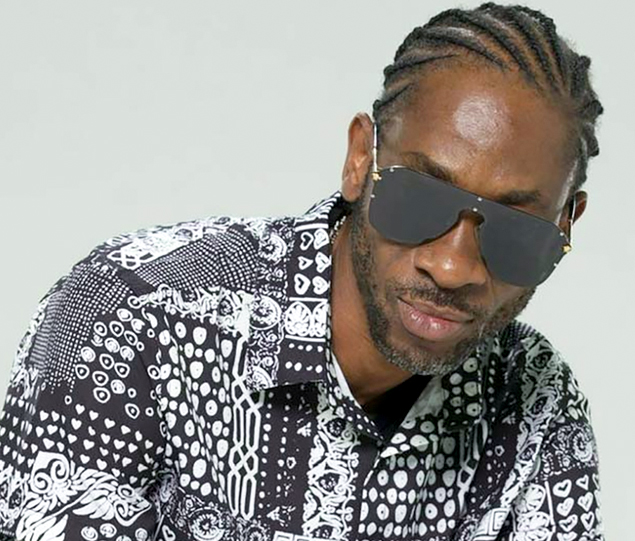 Dancehall OG – Bounty Killer Rejects Jamaica's Order of Distinction
Bounty Killer stands as a revered figure. Amidst growing calls for him to receive Jamaica's prestigious Order of Distinction (OD) for his immense contribution to the genre, the dancehall icon has boldly declared his position. This debate was ignited when his protégé, Wayne Marshall, was honored, leading fans to question why veterans like Bounty and Beenie Man were not recognized earlier.
Bounty Killer, renowned for his outspoken nature, took to social media to make his stance crystal clear. Sharing a video clip of himself with Shaggy, he confidently asserted, "Let me tell oonu. They can't give me no OD. I am an OG." The term 'OG,' short for "Original Gangster," conveys deep respect, signifying an authentic, highly regarded individual, a title Bounty clearly believes encapsulates his legacy.
Beenie Man had expressed similar sentiments earlier this year, desiring the higher honor of the Order of Jamaica (OJ) over the OD. His plea to Jamaica's Entertainment and Culture Minister highlighted the symbolic importance of these awards within the music industry.
The call for recognition for both Bounty Killer and Beenie Man has resonated widely within the Dancehall community. Fellow artists like Bling Dawg and Kiprich have voiced their support, acknowledging Bounty's unparalleled contribution to the music industry. Shaggy, too, championed Bounty's cause, emphasizing his role in shaping the careers of numerous artists and cementing his status as a Dancehall luminary.