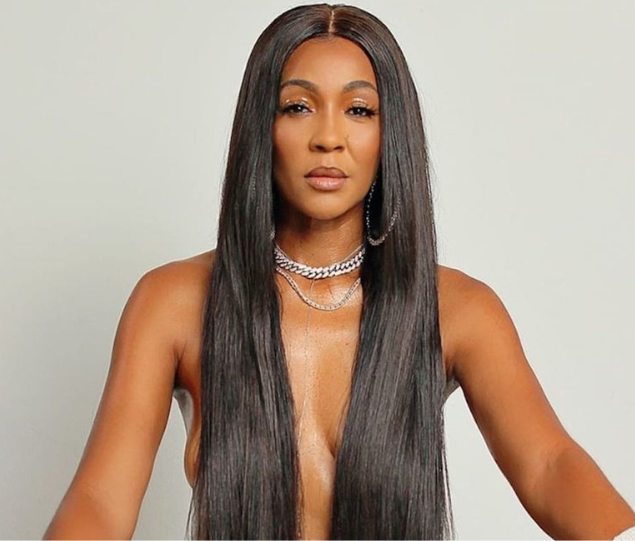 D'Angel's "Dream Tour" Kicks off on Sunday
Dancehall artist D'Angel is gearing up for her upcoming tour, which is set to kick off on Sunday. In an interview with the Jamaica Observer, she expressed her excitement for the tour and revealed that she will be bringing her son, Marco Dean, along for the first time in her almost two-decade career. D'Angel described the tour as a collaborative effort with her booking agent and promoters, both old and new.
She expressed her readiness to showcase her strong and energetic stage presence, earning her the title of the "baddest on stage." The tour, dubbed the Dream Tour, has confirmed dates in Virginia, Boston, New York, Las Vegas, and Jamaica.
D'Angel, whose real name is Michelle Downer, emphasized that the summer season provides the perfect opportunity to connect with her fans and bring her signature flair to the stage. She highlighted that music is a year-round affair, but summer amplifies the excitement and momentum. D'Angel began her career as a model and later ventured into music, releasing hits such as "Blaze," "Stronger," "No Worries," "Can't Love You Good," "One Man," "Babyfather," and "Love Is."
She promised to deliver an unforgettable experience during her upcoming tour, regardless of the size of the crowd, and encouraged fans to expect a selection of her best songs from her extensive catalogue.