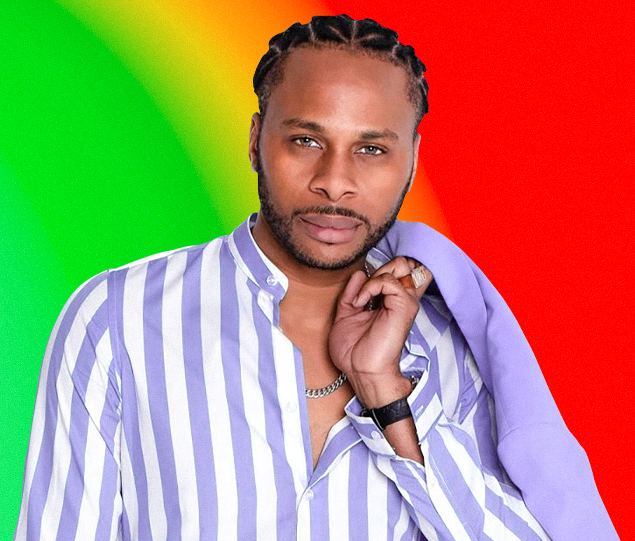 Dexta Daps And Davido Collab Enters Billboard Afrobeats Chart
Dancehall musician Dexta Daps has made his debut on the Billboard US Afrobeats Song Chart at No. 22 with his collaboration with Nigerian superstar Davido, titled Bop. The track was released on March 31 as part of Davido's fourth studio album, Timeless, which also features collaborations with several other artists. The album's 17 tracks all debuted on the US Afrobeats chart dated April 15, with Unavailable at No. 8, Over Them at No. 10, and Feel at No. 11. Timeless also made its debut at No. 37 on the Billboard 200 chart, selling 17,000 units during its first week of release in the US.
The Afrobeats Chart, which was launched a year ago, ranks the 50 most popular Afrobeats songs in the US, based on a weighted formula that takes into account official streams on leading audio and video music services, as well as download sales from top music retailers.
Dexta Daps is best known for hits such as No Underwear, Leader (with Masicka), Weak To You, 7Eleven, and Shabba Madda Pot. His 2020 album, Vent, hit No. 10 on the Reggae Albums chart and featured the popular Dancehall track Call Me If. The song was also one of the 19 tracks on Montego Bay music producer Zum's Liquid Sunshine juggling riddim.
Daps is also set to feature on Stonebwoy's upcoming album 5th Dimension, which is scheduled for release on April 28. The track on which he features is titled Secret Lover. This latest achievement adds to Daps' list of accomplishments and highlights his growing popularity within the international music scene.