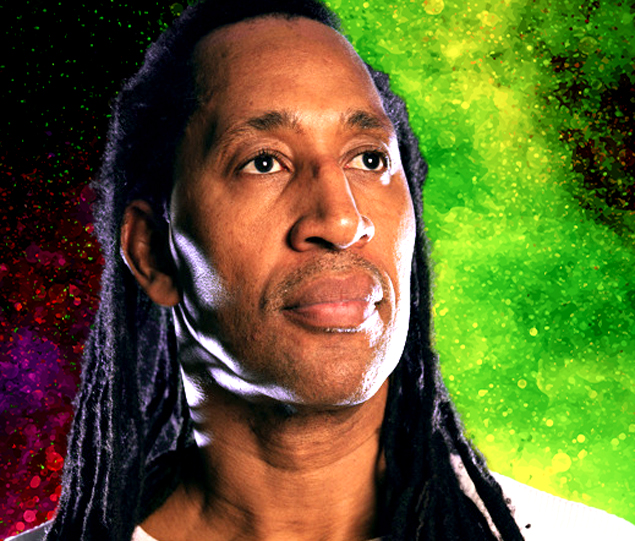 DJ Kool Herc to Celebrate Genre's 50th Anniversary with Grand Event in Jamaica
Hip-Hop icon DJ Kool Herc is set to mark the 50th anniversary of the genre with a spectacular two-day event in Jamaica this December. The celebration, described as the "show of the year," will feature prominent figures from the worlds of Hip-Hop, Dancehall, and Reggae, making it a momentous occasion for music enthusiasts worldwide.
Announced on October 3 via Reggae Hip Hop Connection's Instagram page, the event has garnered enthusiastic responses from fans and music lovers alike. The celebration, organized by Kool Herc and his sister Cindy Campbell, who aims to honor Hip-Hop's 50th anniversary and pay tribute to its Jamaican roots, promises an unforgettable experience.
The event will also commemorate the induction of Kool Herc and rapper Missy Elliot into the 2023 class of the Rock and Roll Hall of Fame. Campbell expressed their pride in Jamaican heritage, stating, "We are inviting the very best, both past and present, from the realms of hip hop and Jamaican music. We want the world to share in our pride."
Kool Herc, often credited with pioneering the Hip-Hop genre, eagerly anticipates the grand finale in Jamaica, where it all began. He acknowledges the vintage sound system operators from Jamaica, including King Stitt, Count Machukie, U Roy, and Big Youth, whose influence shaped Hip-Hop's sound system techniques. According to Kool Herc, the event in Jamaica is bound to be monumental.
Numerous events across the United States have celebrated Hip-Hop's Golden Jubilee, including block parties in Washington, D.C., a weeklong celebration at Lincoln Center in Manhattan, and a festival in Atlanta.
On National Heroes Day, the Government of Jamaica honored Kool Herc with the Order of Distinction in the Rank of Commander for his significant contributions to the international recognition of Reggae DJ music and pioneering the Hip-Hop genre. Despite his absence, his influence and legacy were recognized, with his award collected by Hugh Meikle.
Kool Herc, whose innovative deejaying style originated from his Jamaican roots, made history in 1973 when he hosted a back-to-school party in the Bronx, marking the birth of Hip-Hop culture. He is internationally renowned for his pioneering techniques, notably his 'Merry-Go-Round' technique, and is set to receive the Rock and Roll Hall of Fame's Musical Influence Award in a ceremony in Brooklyn, New York, where he invented the genre.
His induction into the Rock Hall will make him the third Jamaican to be honored, following the likes of Bob Marley and Jimmy Cliff in 1994 and 2010, respectively. Kool Herc's enduring legacy as a trailblazer in the music industry is further underscored by his presence in the Rock & Roll Hall of Fame Museum and his recognition with the first VH1 Hip-Hop Honor.
Emphasizing his roots, Kool Herc stated, "I moved to the States with my mother and I started to have jams in an old building. It got very popular and then the American kids got hold of the toasting, that's the element that they took from us." His historical importance in originating Hip-Hop remains unparalleled, and his upcoming event in Jamaica promises to be a historic celebration of this groundbreaking musical genre.