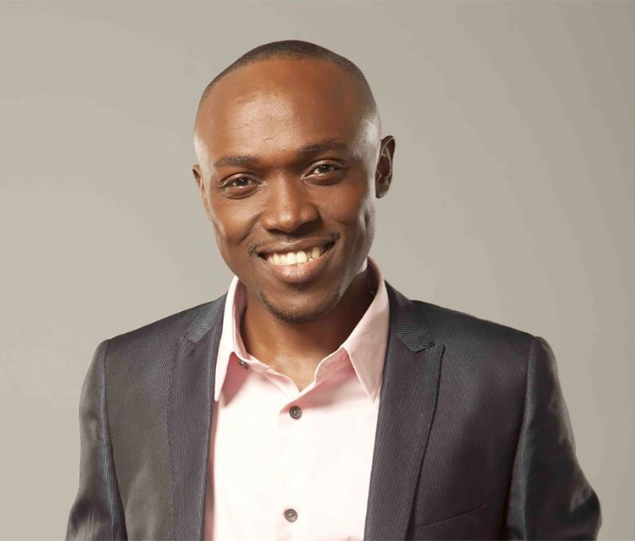 Kevin Downswell Is Teasing Two new Albums
Gospel artist and minister Kevin Downswell reflects on the positive aspects of the pandemic-induced lockdowns, which allowed him to spend quality time with his family after becoming a father for the first time. On July 1, Downswell will release two albums, "The Grace" and "The Shift," through his Downswell Records imprint. During a listening session for both projects, Downswell expressed that the inspiration for "The Grace" album stemmed from his experiences as a new father.
The album, which took four years to complete, became even more meaningful and vibrant due to the creative process during the pandemic. Downswell also discussed the challenges he faced with his voice during the recording session for "The Shift" album, but the magical moment when his voice returned during the first song. The album features a collaboration with Rodney Price, known as Bounty Killer, on the song "Call Him." Downswell expressed gratitude for the response and the opportunity to work with Rodney.
The albums involve the contributions of various musicians and producers, including LJ, Ottey, Wade, Wendel, Ron Matthison, Monty Savoury, Dean Fraser, The Journey, Richie Stephens, and Llamar "Riff Raff" Brown. Downswell emphasized his growth as a musician on these projects, noting that he can now express his musical ideas more effectively and write songs with maturity and experience. He looks forward to the album launch and concert on July 1, where he will be joined by several talented performers.
Downswell's musical journey began 20 years ago when he won the Jamaica Cultural Development Commission (JCDC) Gospel Song Competition. Since then, he has released hit songs such as "Stronger," "All the Way," "Goodbye World," and "You Changed My World."