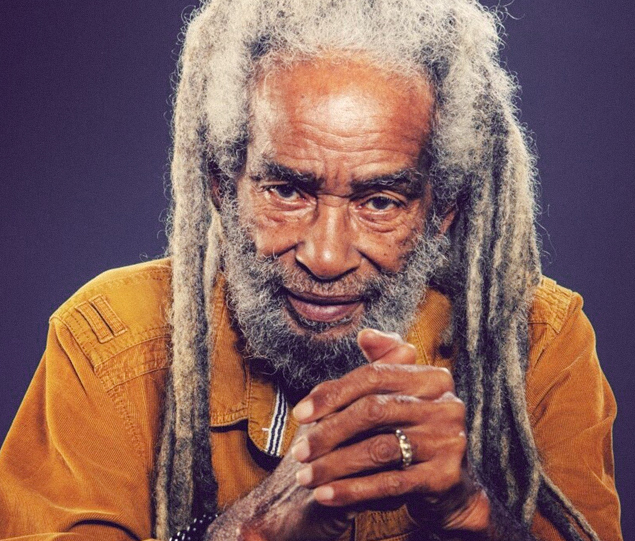 Max Romeo's Battle Against Universal Music
In a monumental legal standoff, iconic Reggae artist Max Romeo has taken a stand against music powerhouse Universal Music Group and Polygram Publishing, Inc. Allegedly unpaid royalties spanning almost five decades for timeless classics like "War Ina Babylon" and "Chase The Devil" are at the heart of this gripping lawsuit, totaling a staggering US$15 million. Turning 79 next month, Romeo made a public statement, addressing the injustices he and many Jamaican artists face within the music industry.
Expressing gratitude for the overwhelming support from his fans, Romeo stated that he had no choice but to resort to legal action after years of being ignored. His impassioned statement highlighted the plight faced by numerous Jamaican singers and songwriters, where promises of global exposure often led to exploitation and neglect.
The lawsuit centers around unpaid royalties from Romeo's groundbreaking albums, "War Ina Babylon" (1976) and "Reconstruction" (1977), created in collaboration with the legendary Lee 'Scratch' Perry and self-produced, respectively. These albums were originally released under agreements with Island Records and Island Music, subsequently acquired by UMG and Polygram.
Romeo made it clear that his late collaborator, Lee 'Scratch' Perry, bore no responsibility for the legal battle and the alleged exploitation Romeo faced. He emphasized the need to stand up for his rights, not just for himself but also for future generations. Despite receiving a partial payment of US$125,565.04 in September 2021, Romeo contends that this amount is grossly inadequate for the period between 1976 and 2021.
The lawsuit meticulously outlines discrepancies in royalty accounting, including unexplained income from various pressings of the "War Ina Babylon" album and conflicting sales figures for identical songs on CD compilations. Additionally, it raises concerns about unaccounted or underpaid royalties from the use of "Chase the Devil" by artists like Jay-Z and The Prodigy, as well as its inclusion in films and video games.
Romeo's legal battle is not merely about financial reparation; it's about rectifying systemic injustice within the music industry. If successful, the lawsuit could potentially annul the existing agreements, granting Romeo legal ownership of the two seminal albums. His brave stand serves as a beacon, illuminating the importance of artist rights and fair compensation in an industry often marred by exploitation.