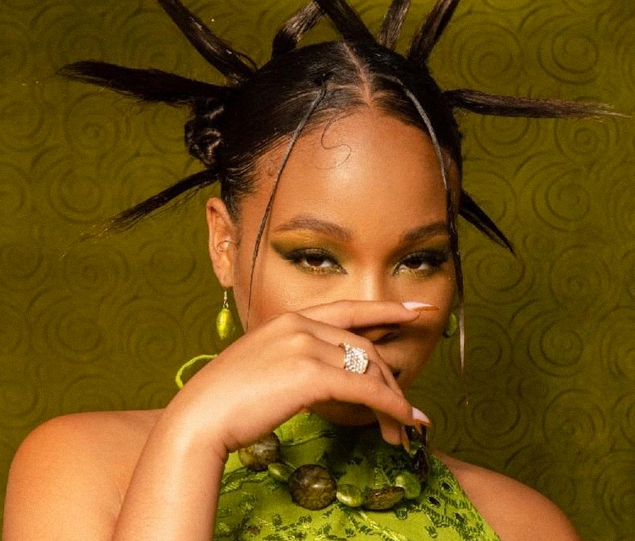 Mystic Marley and Nailah Blackman Pay Homage to Roots in "Jump"
In an electrifying tribute to the timeless essence of Reggae, Dancehall, and Soca music, Mystic Marley, Trinidadian singer Nailah Blackman, and DJ/producer Walshy Fire have collaborated to create the energetic track, "Jump." Released on October 6, this fusion masterpiece is a contemporary rendition inspired by the musical legacies of their iconic grandfathers, Bob Marley and Lord Shorty.
"Jump" seamlessly intertwines the classic tunes "Rainbow Country" (1971) by Bob Marley and "Endless Vibration" (1974) by Lord Shorty, resulting in a composition that irresistibly beckons any carnival crowd to move to its beats. The song pulsates with upbeat horns, drums, and guitar, capturing the essence of celebration and dance. Its catchy lyrics invite listeners to immerse themselves in the joy of festivities while occasionally slowing down to incorporate soulful Reggae strumming, creating a perfect balance.
Produced by ClickNPress and executive produced by Mystic's father, Stephen Marley, Kertia Marley, and Reg Reg Askew for Ghetto Youth International, GasLife District, Small Axe, and EP Entertainment, "Jump" brings together two vibrant worlds. Nailah Blackman, rooted in Soca, and Mystic Marley, hailing from the legendary Reggae lineage, effortlessly blend their energies in this collaborative endeavor.
Reflecting on the harmonious collaboration, Mystic Marley expressed, "ClickNPress did a beautiful job in fusing our worlds together. You know Nailah is from Trinidad, she is making soca music, and her grandfather is Lord Shorty, who is a staple in soca music. And on my end, my grandfather is Bob Marley, who is the legend of Reggae music. So, the familiarity on the track really made things flow in an effortless way." Nailah Blackman shared her sentiments, describing the experience as "lovely" and highlighting the shared energy and musical interpretation that made the collaboration so enjoyable.
Lord Shorty, often regarded as the Father of Soca and "The Love Man," left an indelible mark on the music industry with hits like "Cloak and Dagger," "Indrani," "Shanti Om," and "Endless Vibrations." Meanwhile, Bob Marley, the epitome of Reggae music, continues to inspire generations even after his untimely demise in 1981.