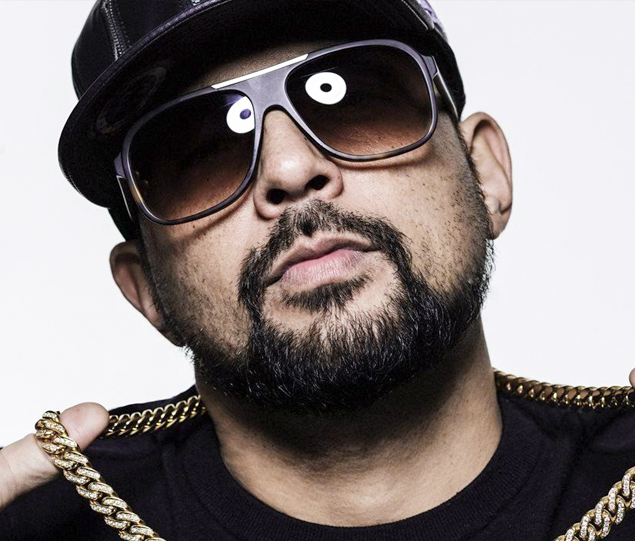 Sean Paul's Smash Hit "Like Glue" Surpasses 100 Million Spotify Streams
Sean Paul, the maestro of infectious rhythms and irresistible hooks, is celebrating yet another milestone in his illustrious career as his chart-topping track "Like Glue" from the highly acclaimed Dutty Rock album (2002) crosses the impressive threshold of 100 million plays on Spotify.
Originally unleashed on Tony "CD" Kelly's electrifying Buy Out Riddim in 2001, "Like Glue" epitomizes Sean Paul's signature fusion of captivating riddims and memorable choruses. The songwriting credits extend to T.O.K members Xavier "Flexx" Davidson, Craig "Craig T" Thompson, Alistaire "Alex" McCalla, and Roshaun "Bay-C" Clarke, adding to the collaborative magic that brought this dancehall gem to life.
An intriguing twist of fate resides in the genesis of "Like Glue," where its lyrics were initially conceived as the introduction to another Dutty Rock single, "Gimme the Light." Sean Paul, however, expanded upon this concept, crafting a compelling narrative that revolves around the idea of clinging to his love interest "like glue."
During an interview, Sean Paul delved into the essence of what lends songs like "Like Glue" their enduring appeal. He articulated, "There's big songs that have come – some of my biggest songs [are] authentic dancehall. Meaning it may not be the most hardcore, dancehall song you ever hear and to a dancehall enthusiast might be a more smooth-sounding song. Like a 'Like Glue,' which had more melodies in it and that kind of stuff but it is authentic dancehall."
Beyond its artistic prowess, "Like Glue" has made an indelible mark on the charts, securing a spot at No. 13 on the US Billboard Hot 100 and soaring to an impressive No. 3 on the UK Singles Chart. The United Kingdom's enthusiastic embrace of the track earned it a coveted Gold certification last year, recognizing over 400,000 units sold.
The music video for "Like Glue," masterfully directed by Benny Boom, has further amplified its impact, amassing a staggering 137 million views on YouTube. As Sean Paul's musical journey evolves, his latest creation, the Summa Hot Riddim, emerges as a promising testament to the vibrant and sultry essence of his past triumphs.