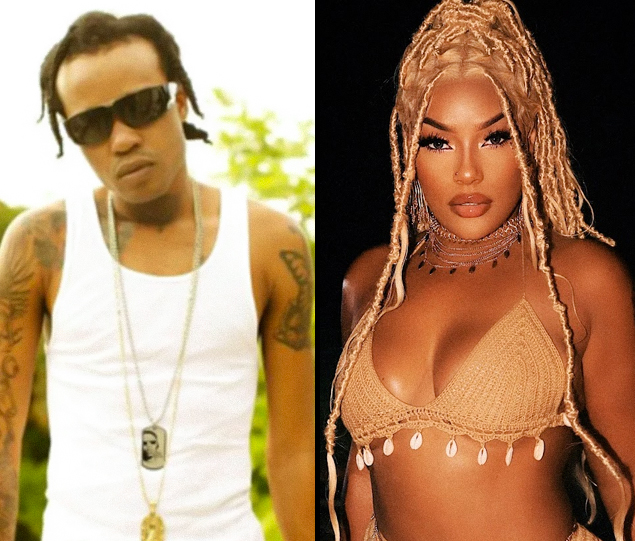 Stefflon Don And Tommy Lee Sparta Spotted In A Studio
Stefflon Don and Tommy Lee Sparta were recently spotted in the studio, confirming rumors of a possible collaboration between the two dancehall stars. The photo of the late-night linkup went viral, and fans are eagerly anticipating what the two will come up with.
Stefflon Don has been making waves in the dancehall scene, with collaborations with Masicka, Spice, French Montana, Idris Elba, and Vybz Kartel, among others. She is also a property owner on Jamaica's scenic coasts, where her father is from. The British-Jamaican rapper ended 2022 as the second most-streamed Jamaican female artist on YouTube, with 261 million views.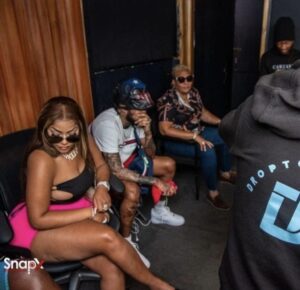 Stefflon's debut album, "Island 54," is expected to be released this year. In an interview with The Guardian, she expressed the importance of embracing her Jamaican heritage and incorporating it into her music and fashion.
Tommy Lee Sparta, fresh off his two-year sentence, is also making waves with his new single, "Tic Tac Toe," produced by Head Concussion Records and featuring Valiant and Rvssian. The song's official music video, directed by Shane Creative, features scenes most often associated with summer, including water guns, girls in bikinis, and luxury cars headed to a secluded location.
With both artists showing no signs of slowing down, fans can expect more collaborations and hits in the coming weeks as Summer 2023 heats up.