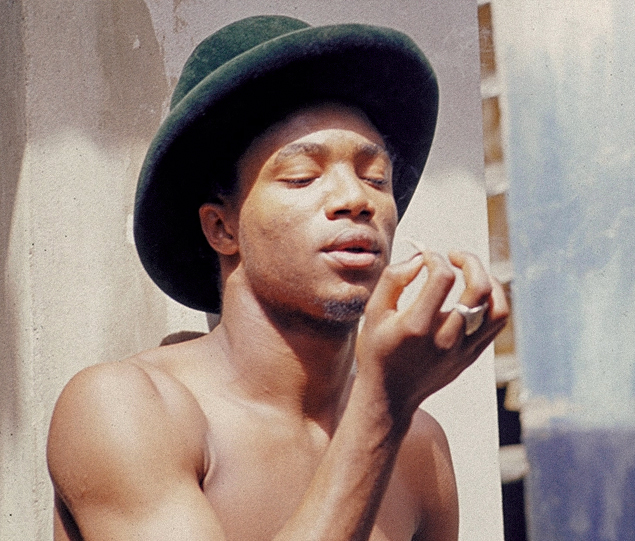 Tyrone Downie, the Wailers' golden keyboard, is no more
This exceptional Jamaican keyboardist, member of the Wailers in the time of Bob Marley and a great actor of the reggae movement, died last month at the age of 66.
What would "Three Little Birds", Bob Marley & The Wailers's classic be, had it been without Tyrone's graceful keys? A prodigy with nimble fingers, Tyrone stood out and quickly joined the ranks of the most prestigious reggae band in the world. He recorded with the group on synthesizer, organ as well as percussion and even voice in Rastaman Vibration, the 1976 studio album which directly followed-up to the mythical LP Natty Dread (1974). Driven by an unfailing Rastafari philosophy, he contributed to the best years of the Wailers until the death of the great Bob Marley in 1981. But the legacy left by Tyrone Downie extends far beyond.
The "Jamaican guy" – as Grace Jones sings, inspired by the aura of the keyboardist, is the key element in the expansion and democratization of reggae in the years following the 80s. Sometimes producer or arranger, sometimes composer and on synth, Tyrone Downie was the shadow bandleader of an important pan-African reggae movement. He distinguished himself on the harmonica on Jimmy Cliff's Humanitarian, produced Jah Victory for Alpha Blondy, and ventured on a Dakar-Kingston with the king of mbalax Youssou N'Dour. From Jamaica to Africa, he brought his knowledge and wisdom and collaborated with the biggest names in the genre.