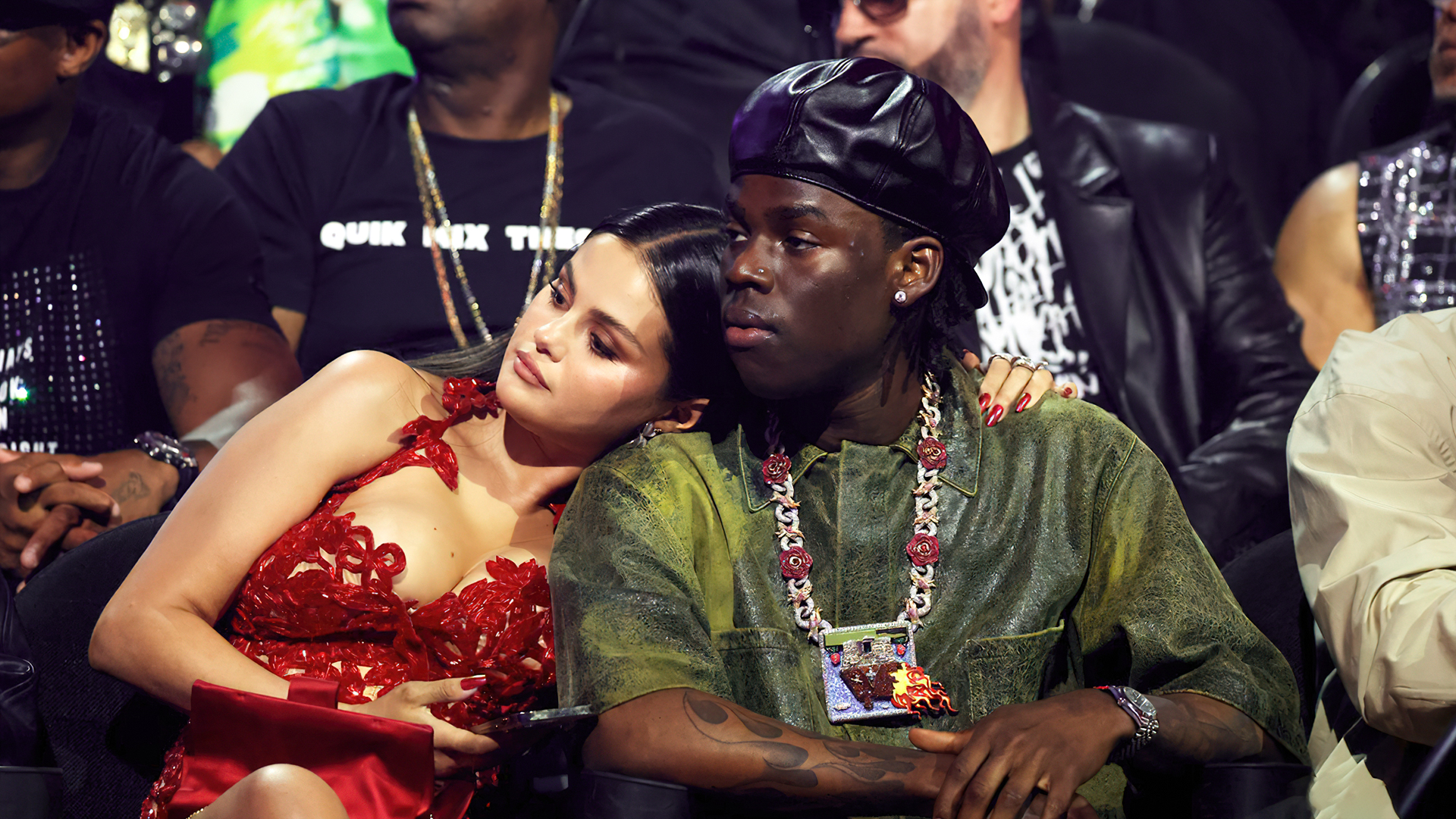 Selena Gomez Is Rema's "Close Friend" now, Following "Calm Down" Collaboration Success
One of the standout hit songs in recent memory has undeniably been "Calm Down" by the dynamic duo of Rema and Selena Gomez. Their musical partnership has blossomed into a close friendship, which was on full display as Rema shared insights on the collaboration while gracing the red carpet at the 2023 MTV Video Music Awards.
Rema, the talented Nigerian musician, shed light on the genesis of their collaboration for the electrifying Afrobeats track that has taken the global charts by storm since its release the previous year.
The track "Calm Down" initially found its place as a solo gem on Rema's album, "Rave & Roses," which debuted in February 2022. While Rema held unwavering belief in his artistic endeavors, little did he anticipate the overwhelming success of the song's remix, which clinched accolades such as the coveted title of "Best Afrobeats Video" at the awards ceremony. In his own words, "I believe that everything I do is special. Different songs will resonate with people differently, but when I walked into the studio, I was truly just singing my reality," the 23-year-old performer shared about the collaboration that dropped in August 2022. He further expressed his pride in the track, stating, "'Calm Down' did exactly what it was meant to do, and I'm immensely proud of it."
The journey to create the remix led Rema to connect with none other than Selena Gomez, a musical powerhouse in her own right. "Everybody rocks with Selena, first of all," he enthused, highlighting his admiration for her music. "I've been rocking with her, and it was a blessing to find out she actually rocks with me. She listens to my music."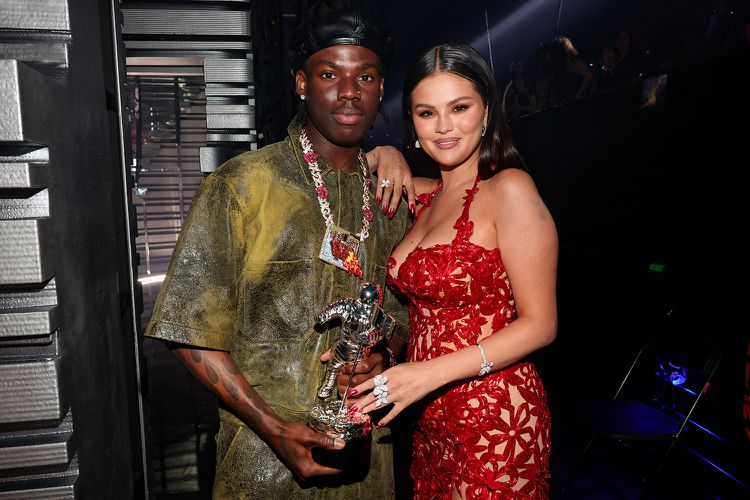 Their professional connection quickly evolved into a genuine friendship. Rema now fondly considers the "Single Soon" musician "a friend of mine — a close friend." Despite their busy schedules and globe-trotting endeavors over the past year, Rema and Selena have stayed connected. "Me and Selena talk often. We're pals," revealed Rema, who has spent the better part of the year touring worldwide. He added, "We've not had the time to party and celebrate because we're all working, but of course, we always go back to take it all in."
In addition to their VMA victory, "Calm Down" achieved an astounding feat by reigning supreme on the Billboard U.S. Afrobeats Songs chart for an astonishing 45 consecutive weeks. It also marked a significant milestone in Rema's career, securing his first-ever top-10 single in the United States.