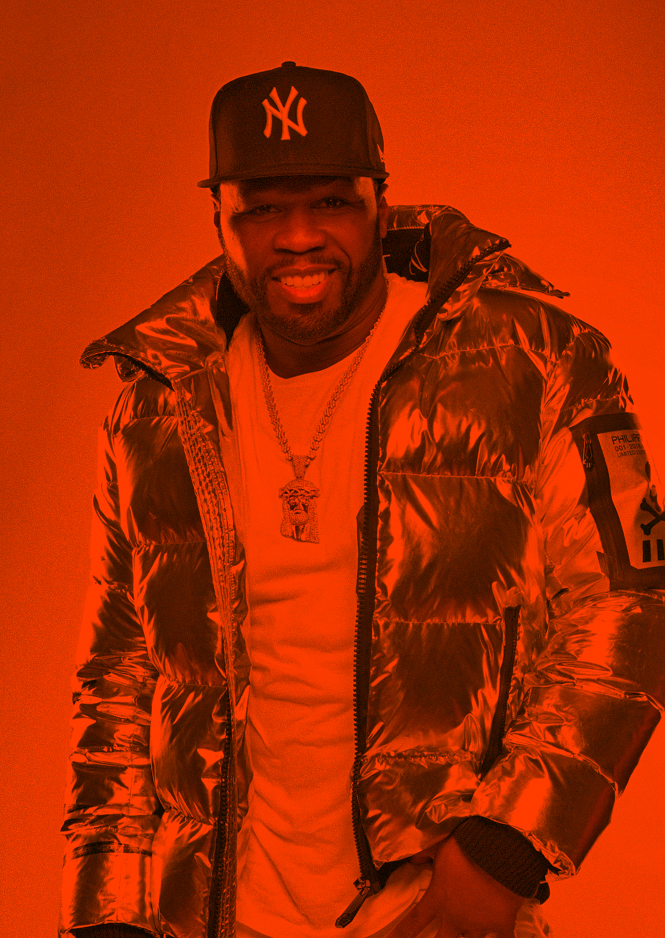 50 Cent Shares Views On Depression, Saying It's A 'Luxury" He Can't Afford
50 Cent says depression can't reach those who come from a similar background as he does.
Depression is a problem that affects many people.Whilst most of today's society thinks depression should be accepted by everyone, 50 Cent does not agree with this vision of things at all. He thinks that it is a problem that should not exist and that he will never suffer from it
In a guest appearance on Real 92.3's Big Boy's Neighborhood, 50 Cent first trivialized depression. "I think the things you go through make you who you are. And in my background, there are certain things that I don't even let enter my system like that. For example, I think depression is a luxury. Because where I come from, you can't afford to be depressed. You gotta pay the bills, right? So you gotta go to work," he shared. "You gotta get up, gotta go do what you gotta do. You got people right now that's at work that don't feel like being there. But they got responsibilities. When these guys get in a slump and they just decide they're not gonna do anything, I'm like, 'Where they do that at?"
At a time when depression has become so accepted in our societies that it is almost trendy, 50 Cents brings a breath of fresh air by showing his real and grounded self, a lesson for millions of us out there who sometimes take things for granted.
Watch the full interview below: