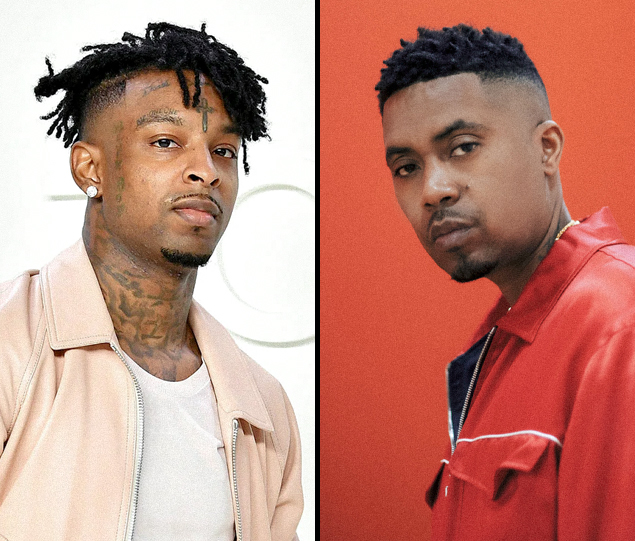 Kid Cudi Remembers Virgil Abloh's 1 Year Since His Death
Virgil Abloh passed away on November 28, 2021.
Virgil Abloh left a void in the hearts of many people. Even a year after his death, the former artistic director of Louis Vuitton is still remembered by both fans and close circles. November 28 marked the first anniversary of his death, and many tribute messages have been spotted on social media.
On Twitter, Kid Cudi recalled how close he was to Virgil. His message was accompanied by a photo. "1 year you've been gone. I love you My hero Virgil".
Kid Cudi just led the way for other celebrities and artists to follow. Don C. also took it to his Instagram and shared a video of Kid Cudi and Virgil, with the latter giving a pair of customized Louis Vuitton sneakers to Don C.
Virgil Abloh died following a two-year battle with cardiac angiosarcoma. After news broke of his death, Kid Cudi shared screenshots of his last conversation with the missing man. "Our last text was Saturday morning. I'm glad I could tell you how I felt about you. I'm glad you didn't leave here not knowing. I love you Virg forever."
The whole world misses the presence and creative talents of the fashion genius.