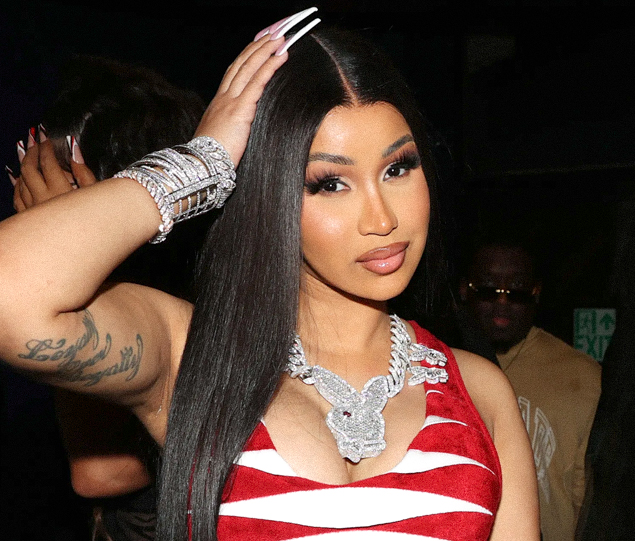 Cardi B Responds to A Fan Saying She's Worth Over $40 Million
Cardi B usually doesn't think twice when it comes to giving a reaction when fans attack her on social media.
It's already the end of the year and it's party time. In the US, the recession is already a publicly admitted fact. Cardi B thought to remind her fans of this fact while wishing them a Merry Christmas. Her message on Twitter received a warm welcome among many fans.
At the same time, not everyone perceived the Bronx native's message in the same way. Some couldn't grasp how a singer who weighs at least 40 million dollars can talk about recession. To express himself, a fan retweeted the rapper's post with a gif of a man shaking his head. He added: "Says the rapper who is worth 40 million".
Cardi B's reaction
Cardi B caught wind of the post and didn't hesitate to respond to the fan. "I'm worth more than that and guess what? If I don't save, work and budget, I could lose it too! Which makes you think that no matter how much money you have, you can't lose it all if you don't manage your money properly. I too have bills, responsibilities and people I need to help. »
This isn't the first time Cardi B has reacted to fans' comments. Earlier this month, when a fan didn't like her performance at Art Basel, the rapper defended herself by sharing the invoice for her performance when she signed her contract.