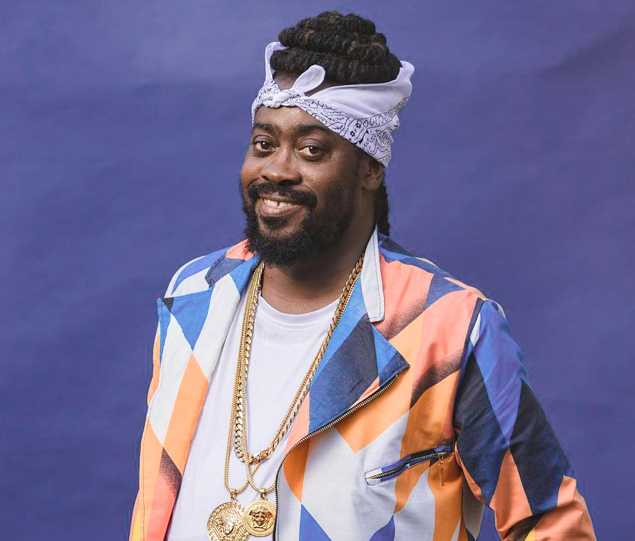 Beenie Man's "Simma" Debut Week Album Sales Revealed
Beenie Man's much-anticipated seventeenth studio album, "Simma," faced a setback as it failed to make its debut on the Billboard Reggae Albums chart following its release on September 1.
The 20-track album, independently released via Beenie's MD Music Group, managed to sell 500 units through a combination of sales and streaming in the United States during its first week. This data, sourced from Billboard's sales tracker Luminate, indicates that 100 copies were pure album sales.
As of September 8, the album's overall sales, which include contributions from pre-release singles like "Fun In The Sun" featuring Popcaan and Dre Island and "Blessings," stand at 700 units, according to Luminate. The Billboard Reggae Albums chart compiles the ten most popular reggae albums in the U.S., assessing a blend of sales and streaming metrics, measured in equivalent album units. Each unit represents one album sale, ten individual tracks sold from an album, or 3,750 ad-supported or 1,250 paid audio and video streams from an album.
This week, the chart welcomed only one new entry: Nigerian artist Ruger's album, "RU The World," which secured the No. 10 spot. The 17-track album, featuring collaborations with Jamaican artists Stefflon Don, Govana, and Projexx, recorded 1,500 units in its debut week, with 100 being pure album sales.
Despite the initial numbers, it's premature to dismiss Beenie's "Simma" entirely. His dedicated fan base in the United States, combined with potential radio airplay and music video releases, could still propel the album to chart success in the coming weeks. Beenie Man's previous album, "Unstoppable" (2016), spent six weeks on the Reggae Albums chart, reaching a peak position of No. 3.
Furthermore, five of his past albums, including "Art And Life" (2000), "Tropical Storm" (2002), "The Doctor" (1999), "Undisputed" (2006), and "Back To Basics" (2004), all debuted at No. 1 on the chart in the week following their releases. "Many Moods Of Moses" (1998) even reached No. 1 almost two months after its initial release.
Beenie Man's illustrious career has also seen him chart on the coveted Hot 100 six times with hits like "Dude" with Ms. Thing (peaking at No. 26), "Feel It Boy" with Janet Jackson (No. 28), "Who Am I" (No. 40), "Girls Dem Sugar" with May (No. 54), "King Of The Dancehall" (No. 80), and "Dancehall Queen" with Chevelle Franklyn (No. 90). On the Billboard 200, he has earned five entries to date, with "Tropical Storm" peaking at No. 18.
Meanwhile, on the Billboard Reggae Albums chart dated September 16, Bob Marley and the Wailers' "Legend: The Best Of Bob Marley And The Wailers" continued its remarkable reign at No. 1 for the 191st non-consecutive week. Shaggy's "Best of Shaggy: The Boombastic Collection" held strong at No. 2, and Byron Messia's "No Love" re-entered at No. 3 for its 13th week on the chart.